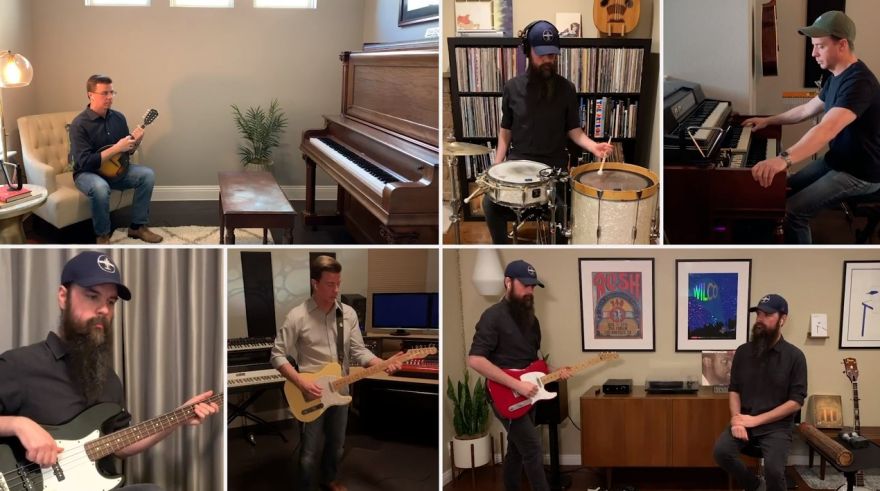 Like the previous entries in the franchise, Age of Empires III did not disappoint in its music when it was released way back in 2005. But of all the tracks in this game, the track that almost made me cry was the credits track, titled "There Is Weather/ Decisions Are Made". It just sounds so… beautiful. And apparently, this piece also is a particular favorite of Stephen Rippy and Kevin Mcmullan, the composers of the game's music.
Try to give this track a listen.
If you want to hear the original version, click here.
(Image Credit: Kevin Mcmullan/ YouTube)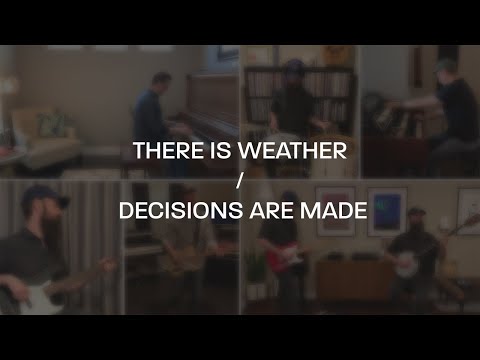 Source: neatorama