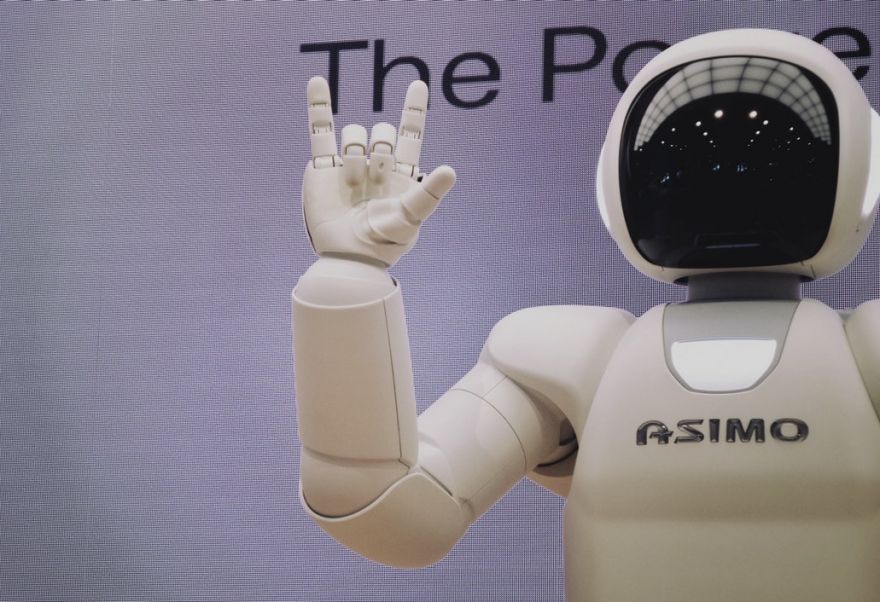 Some of the greatest and timeless music worthy to be included in a canon of music in history are said to be inimitable because they are so unique and ingrained in our memories that only the original artist or band can truly bring out everything special about the song.
But inevitably, even in this artistic aspect of life, AI begins to invade. With the use of deep learning software and just a few snippets from songs, computers can now recreate and create songs.
Dadabots is an AI band created by CJ Carr and Zack Zukowski using deep learning software. Real snippets of music by death metal band Archspire are fed through the SampleRNN neural network to create Relentless Doppelganger, a constant, livestreaming aural assault that is actually pretty listenable. If you like death metal.
You may hear a sample of the music that Dadabots created on Cult of Weird.
(Image credit: Franck V./Unsplash)
Source: neatorama