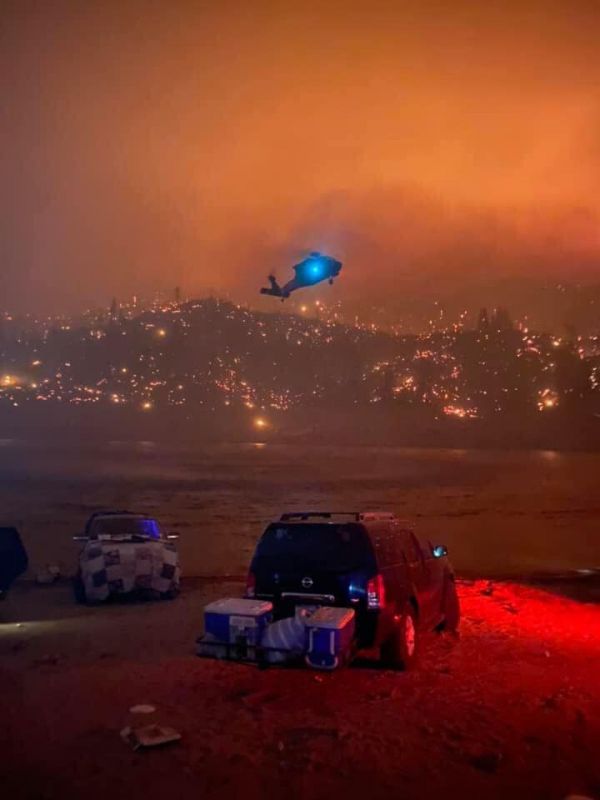 On Labor Day weekend, more than 200 campers were trapped at Shaver Lake near Fresno, California, when wildfires surrounded them. The California Army National Guard, who had been called up to fight the flames, took two helicopters over mountain crests and through thick smoke to rescue them.  
Emergency crews on the ground from the California Department of Forestry and Fire Protection, or Cal Fire, radioed to Rosamond that it was too risky. The Creek Fire in the Sierra National Forest was out of control and they should put down at a nearby ranch miles away and wait for the smoke to clear, they were told.

"I was listening to the radio calls when the Chinook approached restricted airspace" near the lake, said Army Maj. Gen. David S. Baldwin, adjutant general of the California National Guard.

"Chief Rosamond told them, 'Just tell us where the people are. We're going to go get them,'" Baldwin said in a video conference call Monday with the aircrews and defense reporters.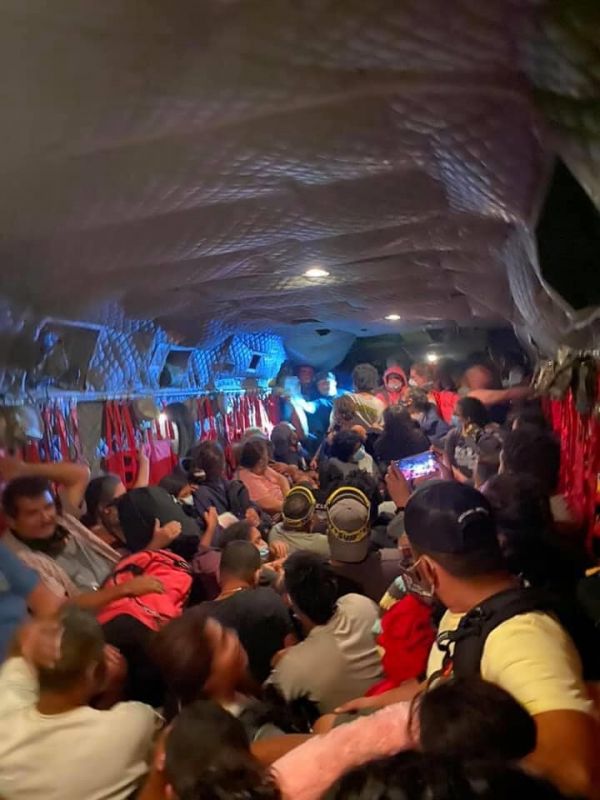 And so they did. Chief Warrant Officer 5 Joseph Rosamond piloted a Chinook and CWO 5 Kipp Goding took a Black Hawk into the campground three times Saturday night. They and their crews loaded up 214 campers, twelve of them injured, and airlifted them to safety in Fresno. Read the story at Military.com and see a video of the Chinook approaching here. -via Fark
(Images credit: 40th Combat Aviation Brigade)
Source: neatorama