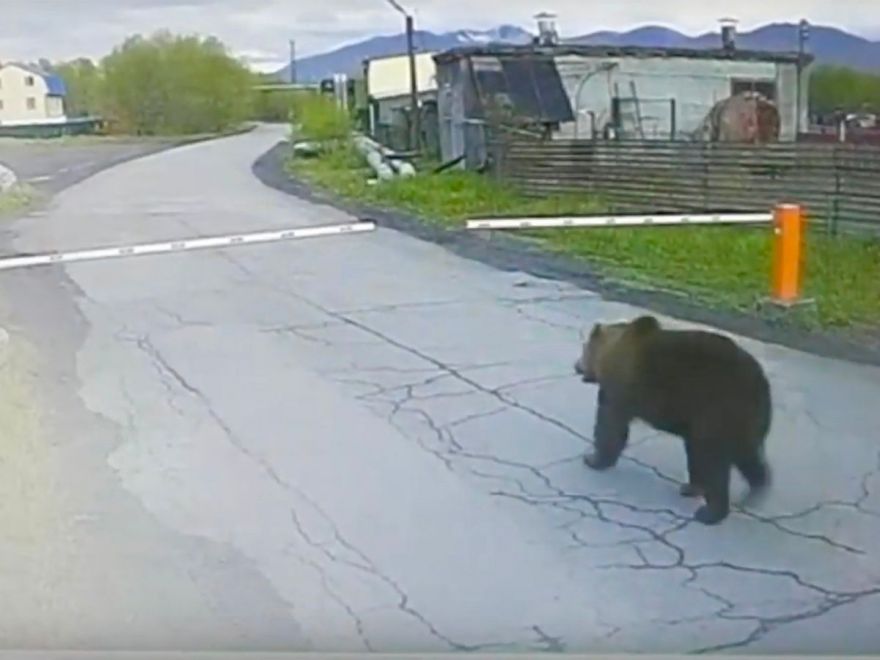 Kamchatka, the most Russian part of Russia, is serviced by the Yelizovo Airport outside of the largest city, Petropavlovsk-Kamchatsky. Recently, security cameras noticed a bear casually strolling through a security checkpoint. The Siberian Times reports:
'Look who we have here at 5.30am. And without ID, too!' – says a security guard as he watches the animal confidently walking past his booth.
Residents and visitors in regional capital Petropavlovsk-Kamchatsky were informed about the wanderlust animal, and asked to take extra care when traveling to and from the airport.
Officials warned travelers to be careful if the spot the bear while they are in the airport.
-via Dave Barry
Source: neatorama