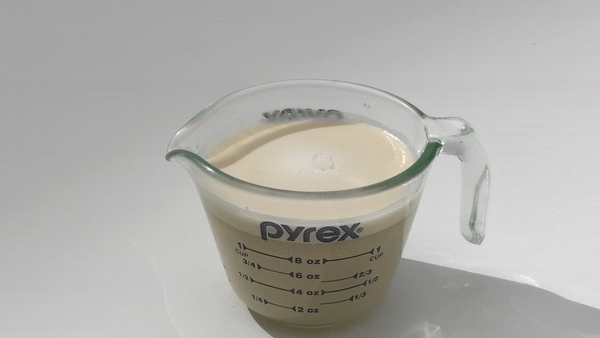 For the baker, it is used to make the bread rise and expand. But for the scientist, baker's yeast is an organism worth examining in order to understand more about biological processes and diseases.
A number of biologists in the University at Buffalo College of Arts and Sciences regularly grow the species in their labs, and a few took time to discuss the wacky, wonderful science of S. cerevisiae.
"Yeast is a fungus that grows as a single cell, rather than as a mushroom," says Laura Rusche, Ph.D., UB associate professor of biological sciences.
Though each yeast organism is made up of just one cell, yeast cells live together in multicellular colonies. They reproduce through a process called budding, in which a "mother cell" grows a protrusion known as a "bud" that gets bigger and bigger until it's the same size as the mom.
Learn more about the amazing characteristics of the baker's yeast over at PHYS.org.
(Image Credit: Douglas Levere / University at Buffalo)
Source: neatorama