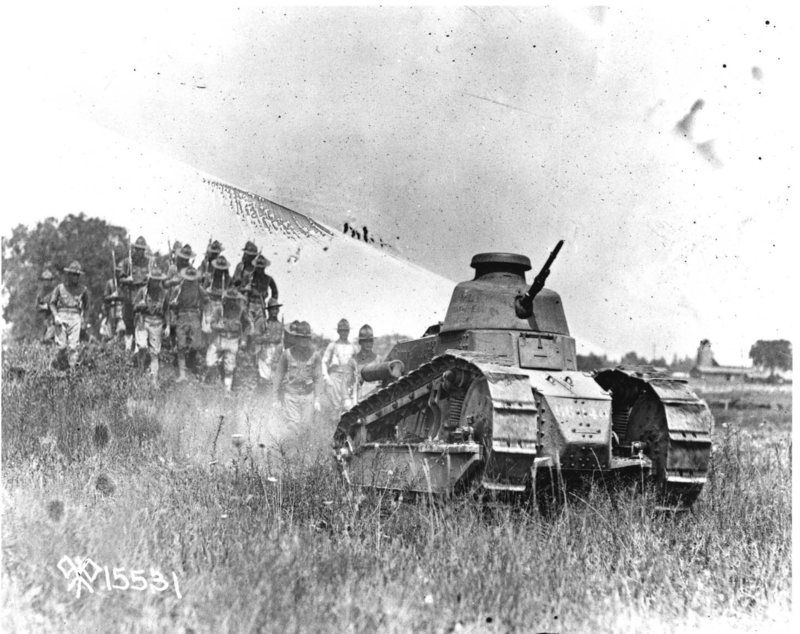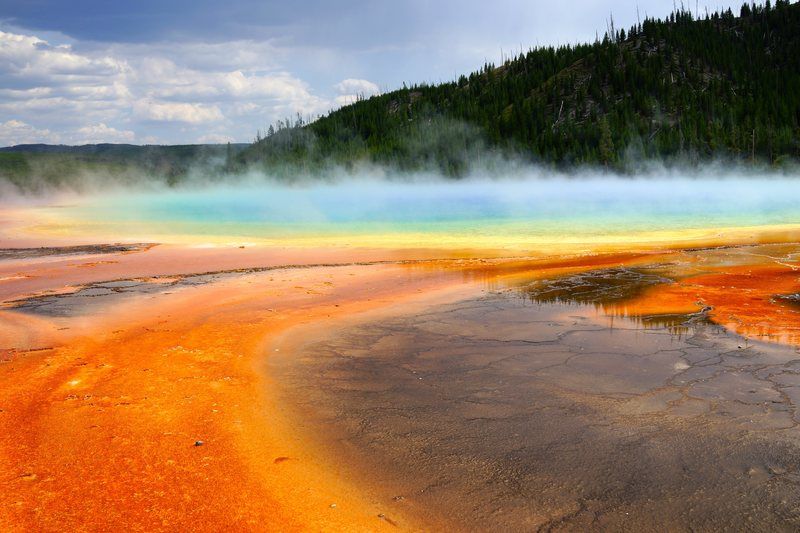 Visit all 490 National Parks this Sunday for free in honor of Veterans Day, & the 100th year since the end of World War I.
Several U.S. National Parks have strong historical ties to the military; including the USS Arizona Memorial at Pearl Harbor, & the Little Bighorn Battlefield in Montana. And the nations oldest national park, Yellowstone, called upon the U.S. cavalry to serve as the first park rangers of the United States.
Special events this weekend include a discussion by a park ranger at the Second Bank of the U.S. on how the war affected Philadelphia, and the Chickamauga and Chattanooga National Military Park in Georgia and Tennessee leading a caravan tour exploring the fort's history in the war.
Image Credit: Yellowstone's Grand Prismatic Spring. ERLINDA OLVERA/(CC BY-SA 4.0)
Read more on Atlas Obscura.
A 1918 photograph of soldiers at Camp Colt, Eisenhower's group of tank soldiers trained on the Gettysburg battlefield. PUBLIC DOMAIN
Source: neatorama