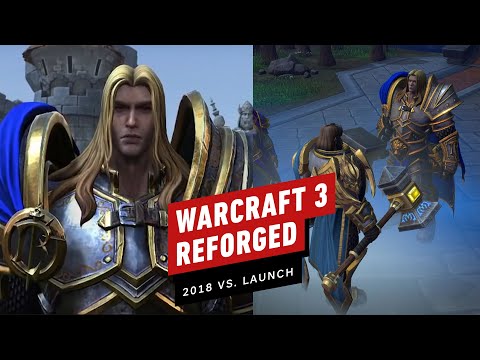 Multiplayer online battle arena (MOBA) games have had their roots in the late 90s and the early 2000s. One of the games that heavily influenced the development and the definition of the MOBA game genre is the Defense of the Ancients, which is more commonly known as DotA. It wasn't a stand-alone game in its first incarnation, however, but rather a mod of the real-time strategy game Warcraft 3, which was developed by Blizzard Entertainment.
Dota was indirectly birthed by Blizzard, which is why they weren't too happy when rival PC juggernaut Valve put out a game called Dota 2 to massive ongoing success.
In order to prevent the DotA history from repeating itself, Blizzard decided to add new policies alongside the release of the remastered version of Warcraft 3, called Warcraft 3: Reforged.
Users can't use copyrighted third-party content, so no more bootleg Dragon Ball Z games. Blizzard can delete any custom game for any reason. And all custom games created in Warcraft 3: Reforged automatically become Blizzard copyrights, a policy that would have drastically altered the history of Dota had it been around during the company's pre-Activision days.
Fans of the game are understandably not too happy about these new policies.
What are your thoughts about Blizzard's move?
(Video Credit: IGN/ YouTube)
Source: neatorama