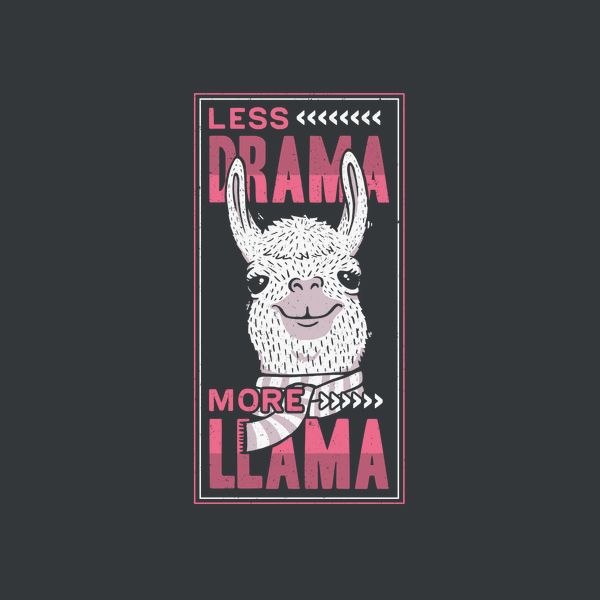 Andre Mendivil's dad recorded a video of an alpaca non-nonchalantly getting into a taxi while walking around the streets of Cusco, Peru. The alpaca seem to be a pro at getting into small vehicles!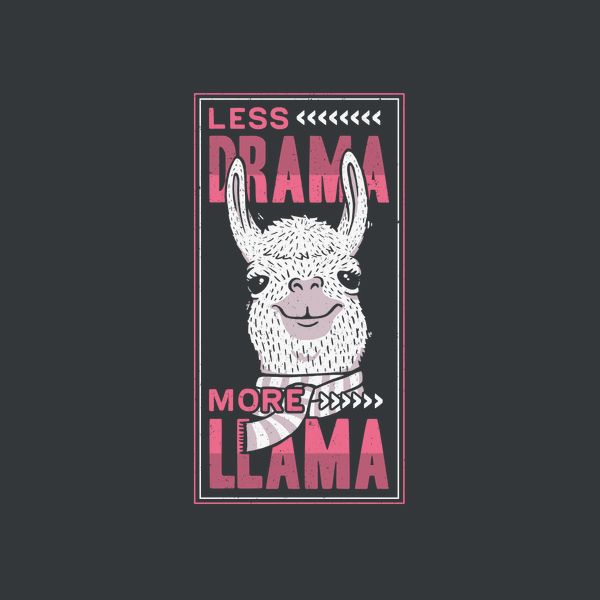 T-Shirt Design: Less Drama More Llama by Edu Ely
Peruse the selection of llama t-shirts in the Neatoshop!
Source: neatorama