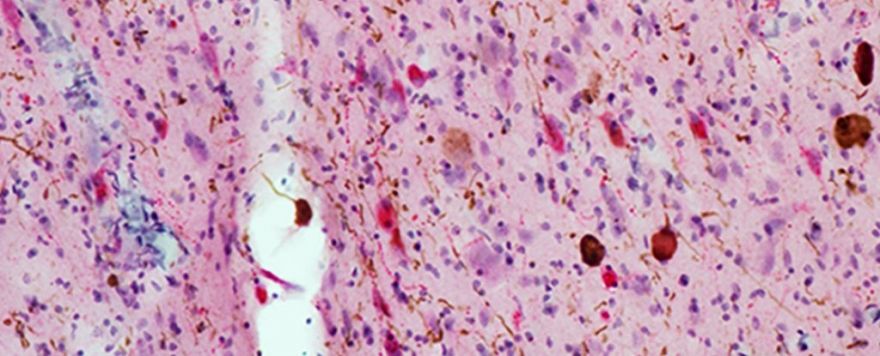 Long before the earliest symptoms of Alzheimer's appear, already plaques of amyloid beta proteins and tangles of tau proteins build up in the brain. One of the earliest outward signs of the disease is excessive daytime napping, but the reason behind this is difficult to say. Some explain that Alzheimer's disease (AD) disrupts sleep-promoting brain regions, while others state that a lack of sleep is what drives cognitive decline.
Researchers at the University of California San Francisco (UCSF) have now put forward a new explanation. Analysing postmortem brain tissues from 13 patients with AD and 7 healthy controls, the team suggests that Alzheimer's disease directly attacks brain regions that keep us awake during the day.
"It's remarkable because it's not just a single brain nucleus that's degenerating, but the whole wakefulness-promoting network," says lead author Jun Oh, who researches memory and ageing at UCSF.
"Crucially this means that the brain has no way to compensate because all of these functionally related cell types are being destroyed at the same time."
Head over at Science Alert to know more details about the study.
(Image Credit: Grinberg Lab/ UCSF)
Source: neatorama