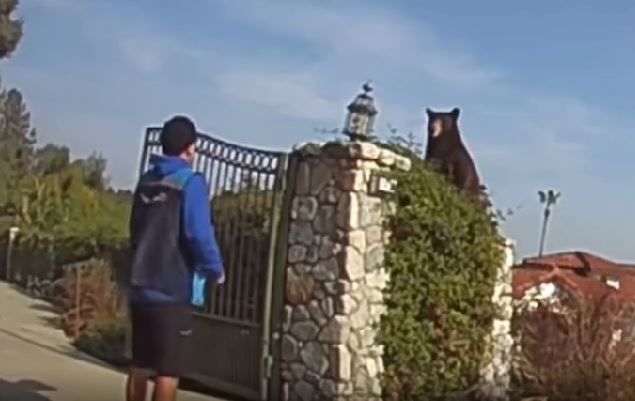 🐻 An Amazon driver was trying to deliver a package when a black bear suddenly appeared! So who will win the face-off of an Amazon delivery driver vs a black bear?
🅰️ It's amazing to see how letters in the modern Latin alphabet evolved from Proto-Sinaitic script (c. 1750 BCE). Did you know that "A" evolved from the shape of a cow's head and "D" from a fish?
🚗 Those crazy Russian mechanics of Garage 54 flipped a Lada. On purpose.
🏠 We all know that The Simpsons is fiction because its about a middle class family with a single working parent owning a house and two cars. But did you know that the Simpsons' house would be worth $450K in today's real estate market?
ICYMI: The Mystery of the Alaskan Killer Bigfoot and 3D Printed SpongeBob SquarePants Sponge Holder
More neat posts over at our new sites: Supa Fluffy, Pictojam, Homes & Hues, and Pop Culturista.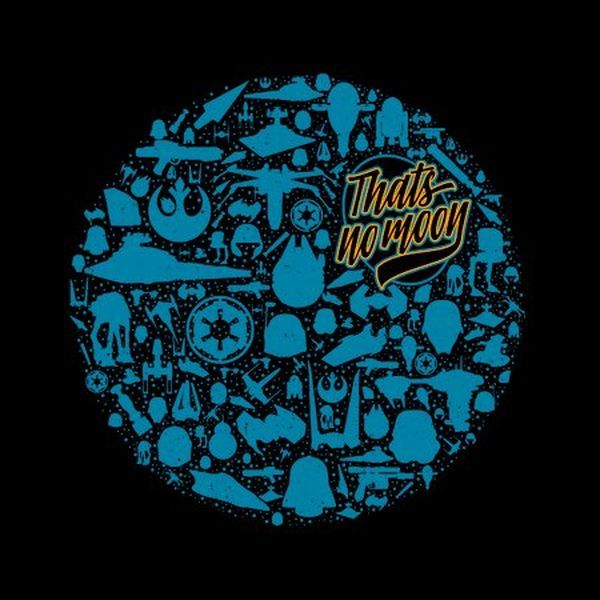 🚀 Featured art: That's No Moon by indie artist Dumbassman – see how many characters, space ships, symbols and items you recognize from their silhouettes.
See also: Sci-Fi T-Shirts
Current Special: Save up to 20% on all T-shirts from the NeatoShop in this sitewide special. Hurry – this ends soon!
Source: neatorama