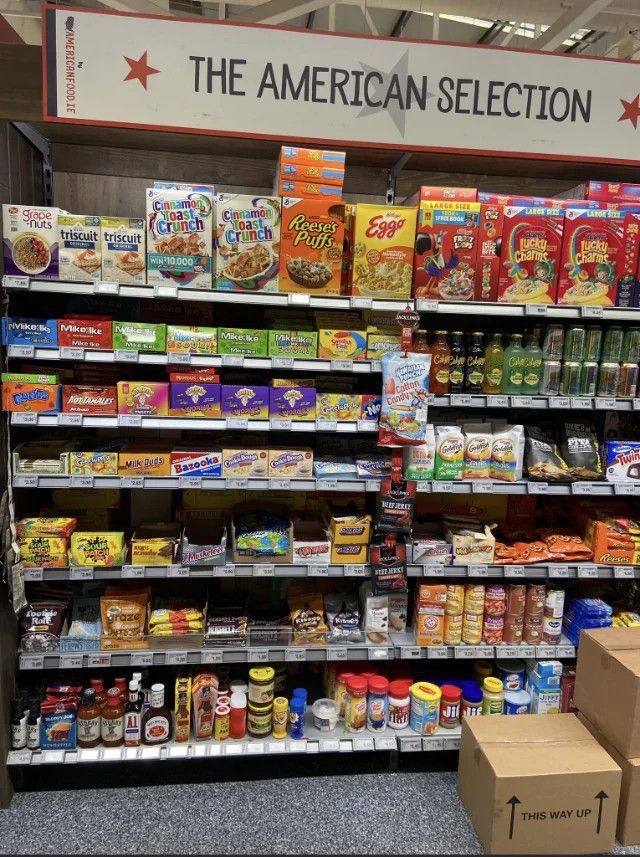 🥫 This is what an American food section looks like in a grocery store in Ireland. Well, to be fair, the Irish food section at my local grocery store is jus that box of Lucky Charms.
🤣 2022 got you down already? If you need a laugh, check out the Best News Bloopers of 2021.
🎬 These completely made-up Star Trek episodes are better than the real episodes!
📷 Best selfie ever: Man takes selfie with a snowy owl.
🌎 Tired of the view outside your window? Here's how to make a fake window with LED screen to display live views from around the world.
Photo: u/yozzeralloy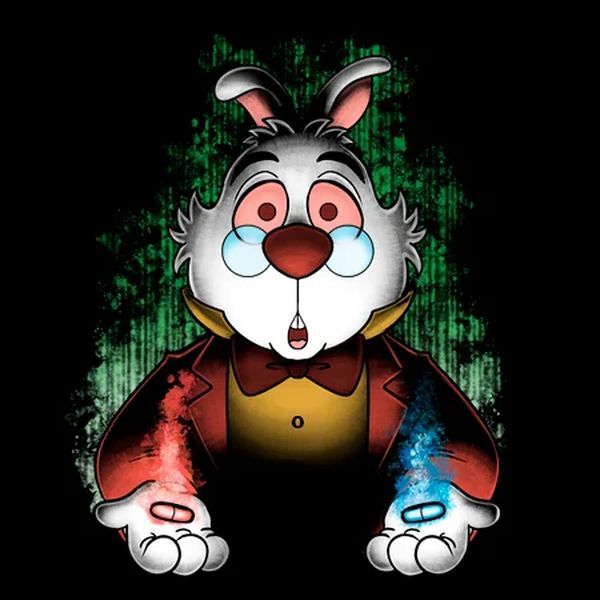 🐇 Follow the White Rabbit and take the red pill!
From the NeatoShop: Save up to 20% off all 😂 Funny T-Shirts and Cute & Kawaii T-Shirts
More neat stories from our new sites: Pictojam, Laughosaurus, Pop Culturista, Supa Fluffy and Homes & Hues. Please check 'em out!
Source: neatorama