An Afternoon at The Ultimate Art Museum
akwong
Fri, 09/24/2021 – 13:21
Calling all art detectives! Join author Ferren Gipson on a virtual adventure through her magnificent museum-in-a-book, The Ultimate Art Museum. This special event will include interactive games and easy at-home activities to introduce children ages five and up to the power of art and imagination. Free with RSVP and open to the public. 
Presented by Phaidon in partnership with the Los Angeles County Museum of Art, Books & Books, Politics & Prose, and McNally Robinson.
About the Author
Ferren Gipson is an art historian, writer, speaker, educator, and advocate making art and art history accessible and representative. She hosts and produces the Art Matters podcast and is a doctoral researcher at SOAS, University of London. She has worked with Tate, BBC, Pinterest, Lomography, and Esquire magazine as an art and design content specialist. Ferren lives in London with her husband and 5-year-old son.
Primary image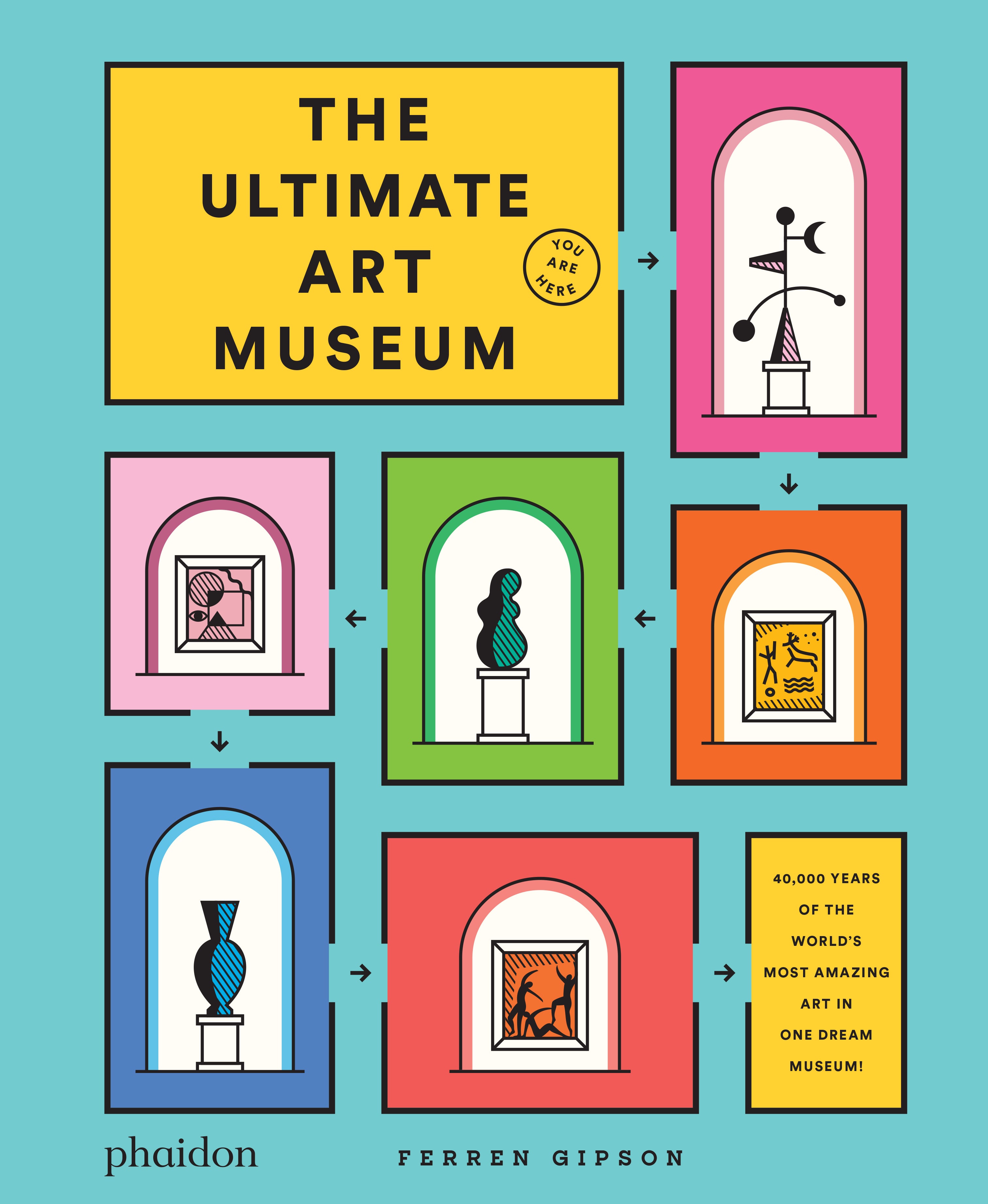 Date
Sun, 10/10/2021 – 11:00
– Sun, 10/10/2021 – 11:45
Mobile tile settings
Image tile format
Exhibition Format
On-sale time
Fri, 09/24/2021 – 13:21
Module
Enable "Add to Calendar" button
On
Source: lacma.org