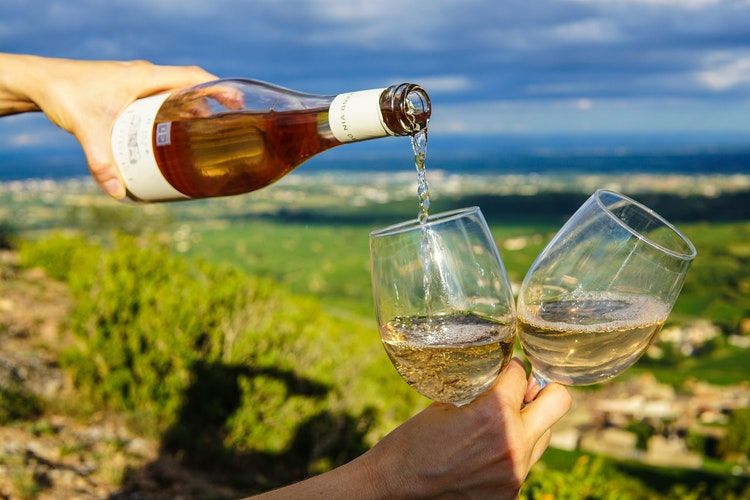 Wine connoisseurs no doubt have an extensive repertoire of knowledge when it comes to wines and they have tasted everything from a chardonnay to a Sauvignon blanc to a Pinot noir.
For an amateur or a casual enthusiast in wines, one might be able to resonate with Sarah Miller's story of the monthly blind wine tasting session she attends.
Unlike experts or people who devote a significant amount of time searching and researching wines, an amateur wouldn't necessarily be able to distinguish perfectly between types of wine or brands, or when they were made. One would probably go with past experience as a point of comparison but unless one has an extensive experience of tasting wine, it won't give much headway.
You look at the wine, you smell the wine, you taste the wine. You go around the table in order and discuss various elements of the wine, related to various sensory observations, which, during those four minutes, you have responded to according to the categories provided for you on this sheet, courtesy of the Court of Master Sommeliers, which is called THE GRID, and which you can see at the top of this piece.
As they pick apart the different sensory perceptions, they would try to identify what type of wine it is, where it was made, and when. In this particular session, they were going through "classic whites". Here's how it went.
(Image credit: Elle Hughes/Unsplash)
Source: neatorama