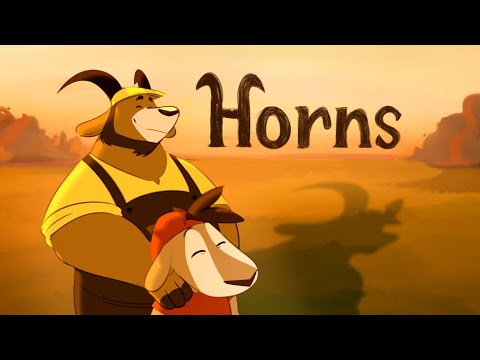 Noah is a young antelope who dreams of being a truck driver just like his dad. Then he grows up and becomes one, but it can be a grind at times. Then a chance encounter brings those memories back. Luke Bouhuis (FattyDragonite) has been working on the cartoon "Horns" since last summer in his spare time. He says,
Doing this makes me happy. And that I get to share it with an audience that will remember it means more to me that you know.
Check out more of Bouhuis' animation work at YouTube.
Source: neatorama