A deadly showdown between an amorphous half-man, half-elephant and a hissing mutant cougar is made peaceful by the introduction of a goofy oafish creature breaking up the scene. Reflective of the short's indeterminately animalistic characters, the film Putsch is equal parts battle-of-the-sexes and survival-of-the-fittest.
Described by the authors as "a society of humans acting like animals," Putsch is the work of French filmmakers and digital aesthetes Julie Artigny, Florent Bossoutrot, Lisa Bouët, Claire Courrier, and Camille Savary. While working on the short, the team were also studying at Supinfocom, a graphic design university in France. Together, the team crafted the realism-heavy CGI short. Each humanoid character in Putsch is associated with an animal—some warm-bloodied and hailing from a safari, others cold-blooded and seemingly from swampy marshes.
Speaking about Putsch on the film's official website, one of the creatives, Florent Bossoutrot, talks about the process of developing the piece's narrative. "I liked working on the writing of the film. The script wasn't easy, as it was interwoven into the animation. The characters [are] self-sufficient, and we just needed to find a way to make the events unfold, one after another."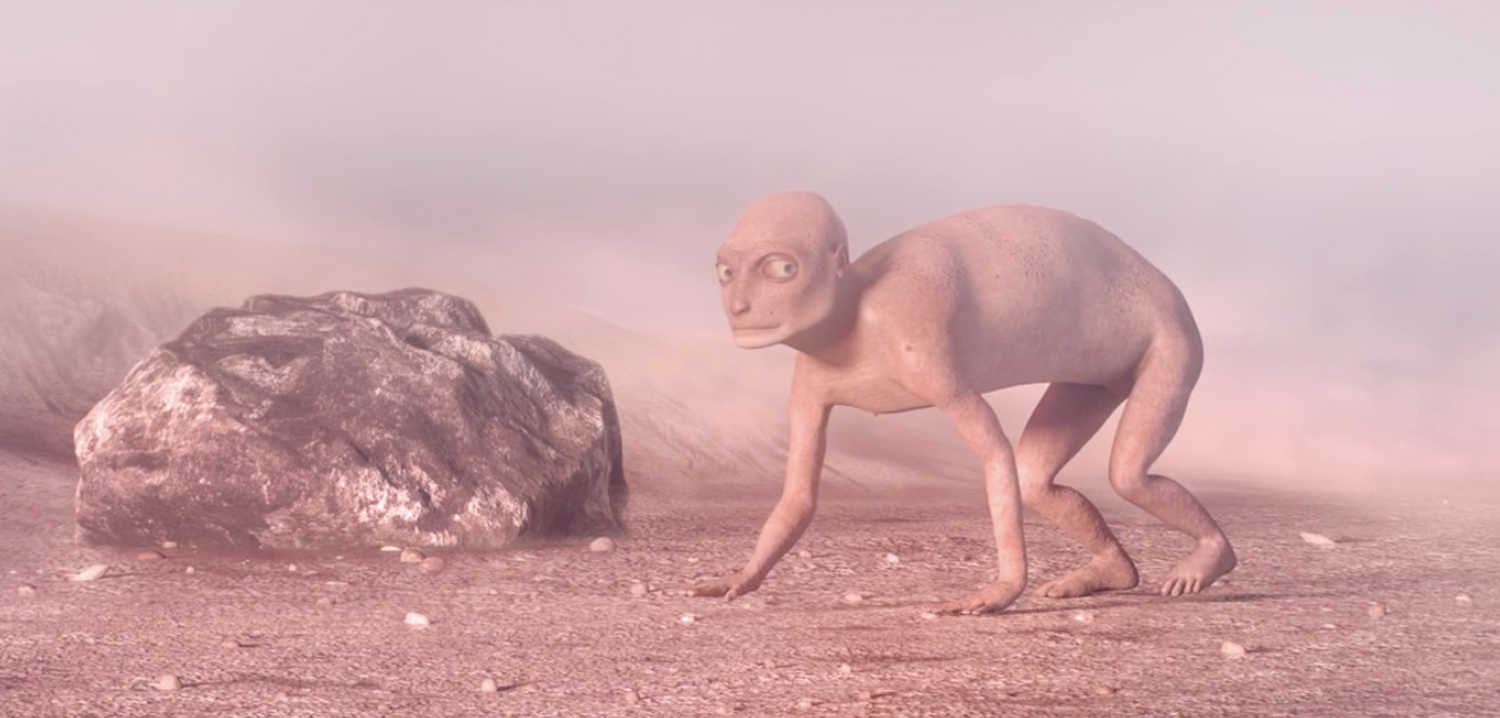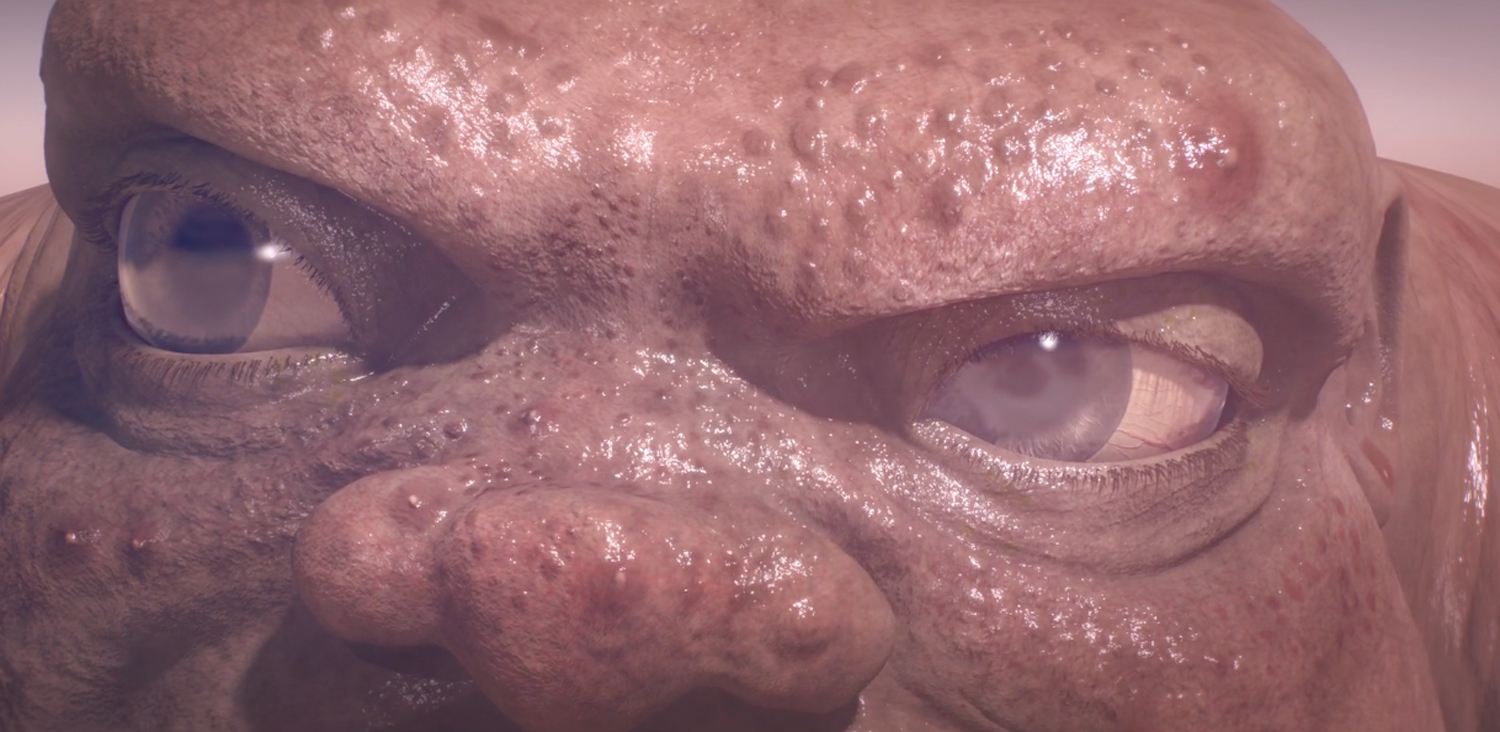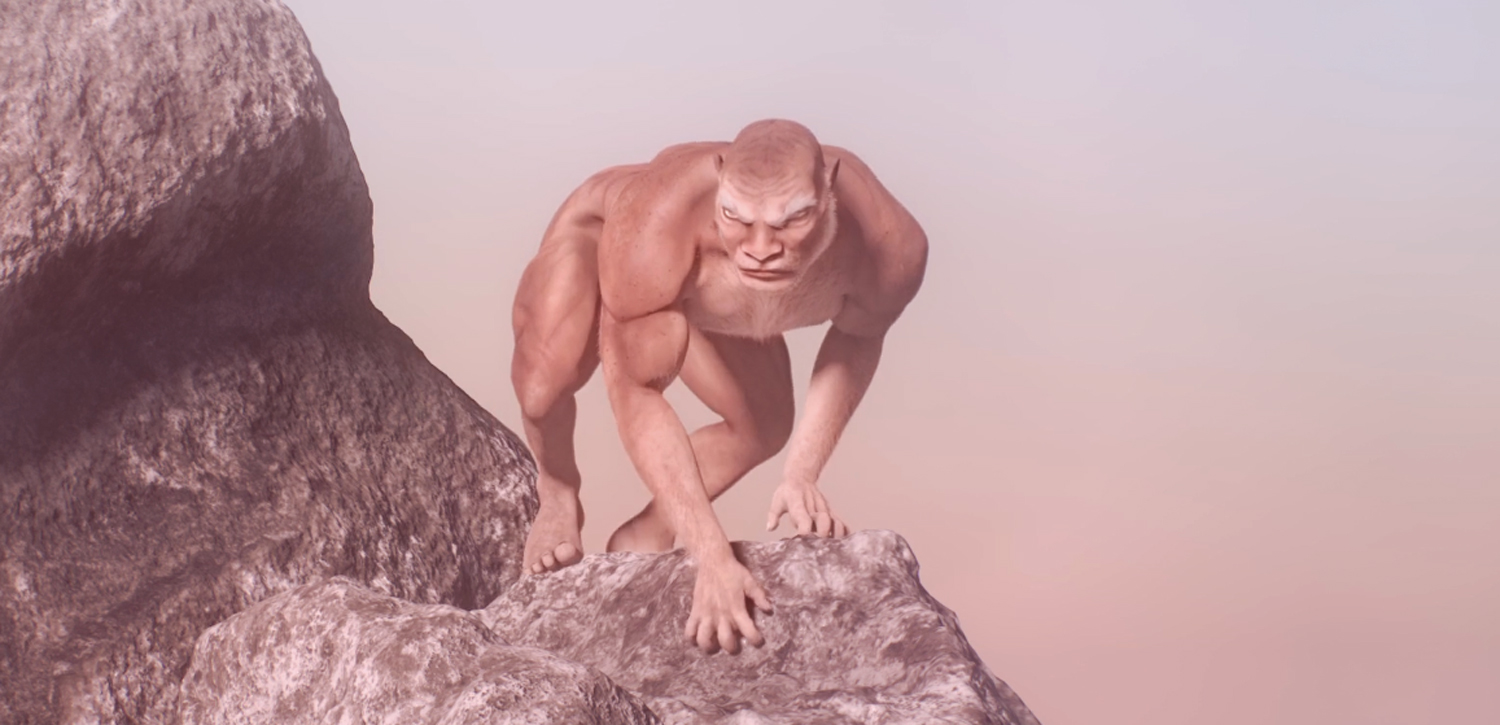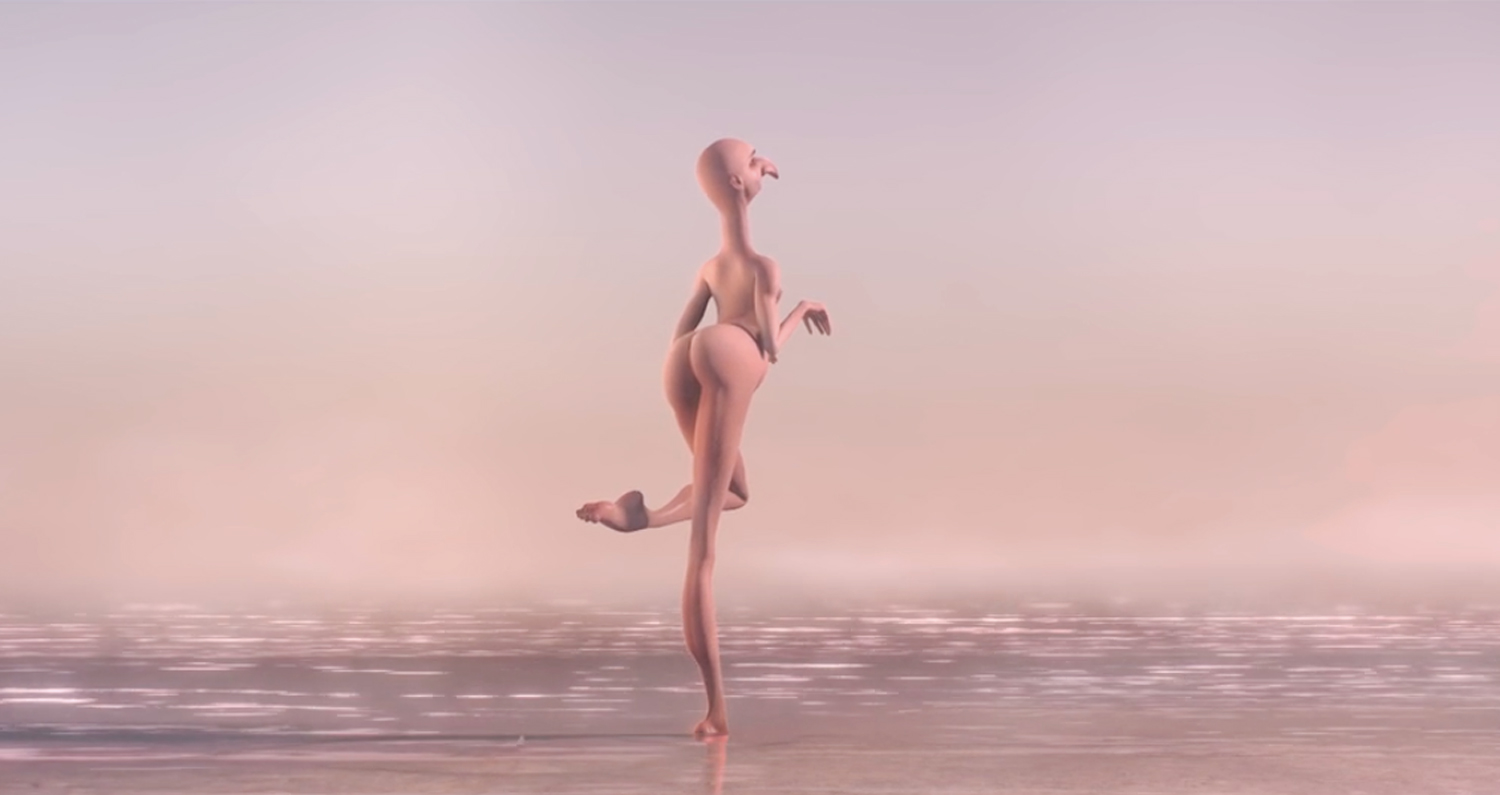 Explore more on Putsch's official website here and its Facebook page here.
Related:
Moodica Is the Netflix of Zen Video Content
Danny Trejo Gets Massaged by Naked Mole Rats in Cool 3D World's First Music Video
This Sci-Fi Short Wants You To Meet a Giant Alien and Find Yourself
Source: vice.com