Though the heartbreak of losing a child is felt by parents all over the world, culture rarely addresses this particular sorrow. When Art Director and Designer Sebastian Murra of MU! Studio and his wife Anna suffered a miscarriage at seven months, Murra channeled their grief into a digital monument to their unborn baby boy Ray.
"Statues last forever, so he is a memory that we will always carry," Murra tells Creators. "The good thing about a digital monument is that it is just a click or a pinch away. I think in a way, I'm lucky to have such a personal digital 'monument' that anyone can relate to, despite most people only being able to mourn in the analog world."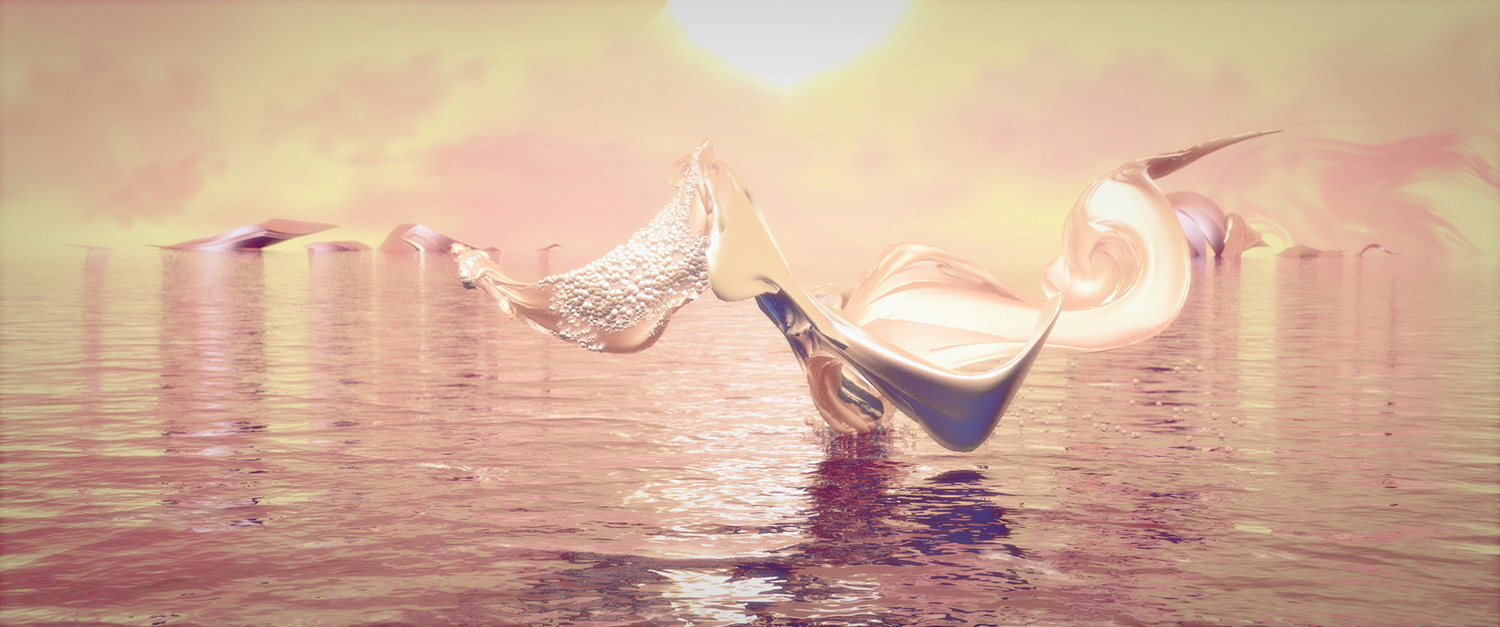 SAILING STATUES is a short video, but its two minutes and 10 seconds are staggeringly beautiful. Amidst a blush-tinged sea, an amorphous liquid shape floats above the water, evolving into endless variations and occasionally dipping into the ocean. A raw soundscape, both indescribable and familiar alludes to a biological process, perhaps gestation.
The sun begins to set, soaking the scene in orange-red hues, until the metamorphosing shape becomes a solid, geometric wonder. As it forms, the words, "For Ray. In our hearts forever. Mom & Dad," appear onscreen then fade to black.
Murra's monument is digital, but it's also public, available to anyone and everyone to see and contemplate. This isn't incidental; the artist could have easily kept the video private, as a shrine meant for only those personally involved, but this goes against a core tenant of SAILING STATUES.
"I wanted to translate what I was feeling to others. I wanted to reach out to others in similar situations. This kind of tragedy happens more frequently than we talk about. It is a taboo subject and it's hard to find people that talk about this matter," Murra says. "Maybe because they are afraid to hurt your feelings, but on the contrary, when you experience something like this, you want to talk about it, you want people to ask questions and you want to be heard."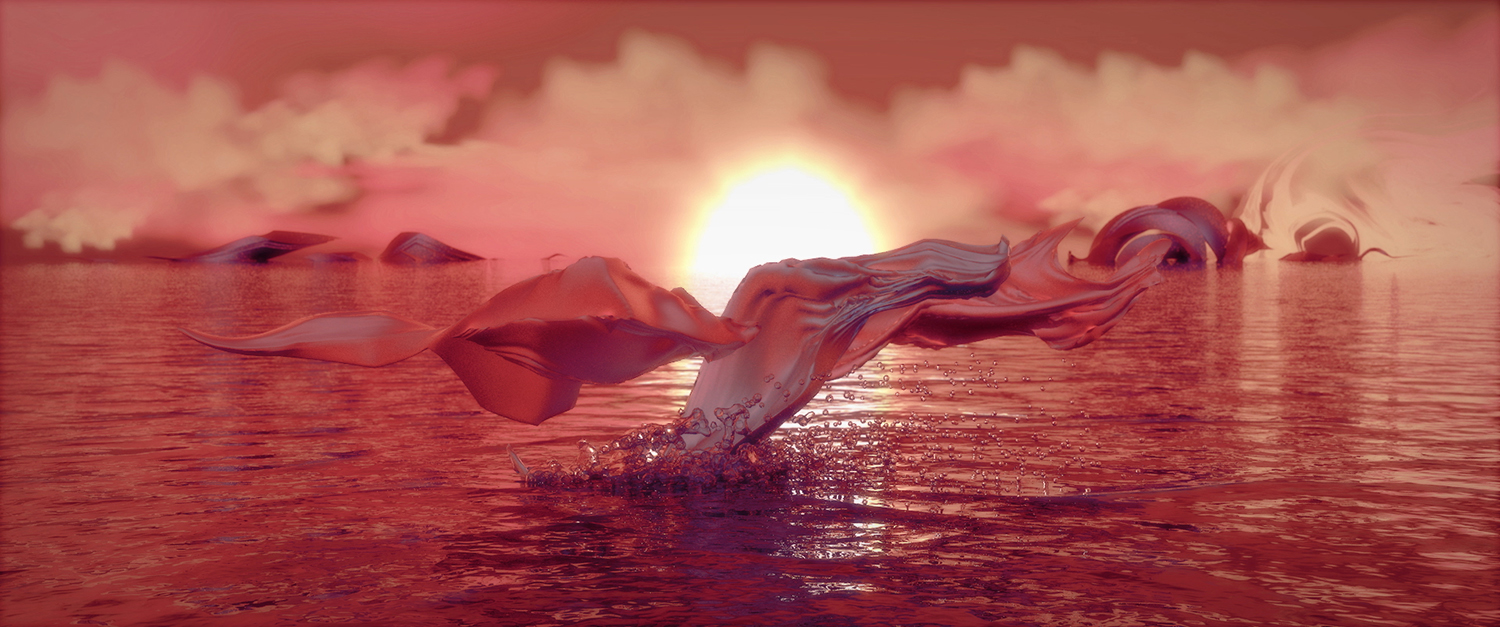 "In a way, it reassures you that your son existed. He just died early, but he was alive and gave us joy. For me, this is a tribute to the life and death of my baby boy, gone too soon. But it also symbolizes strength, peace, and hope for the future."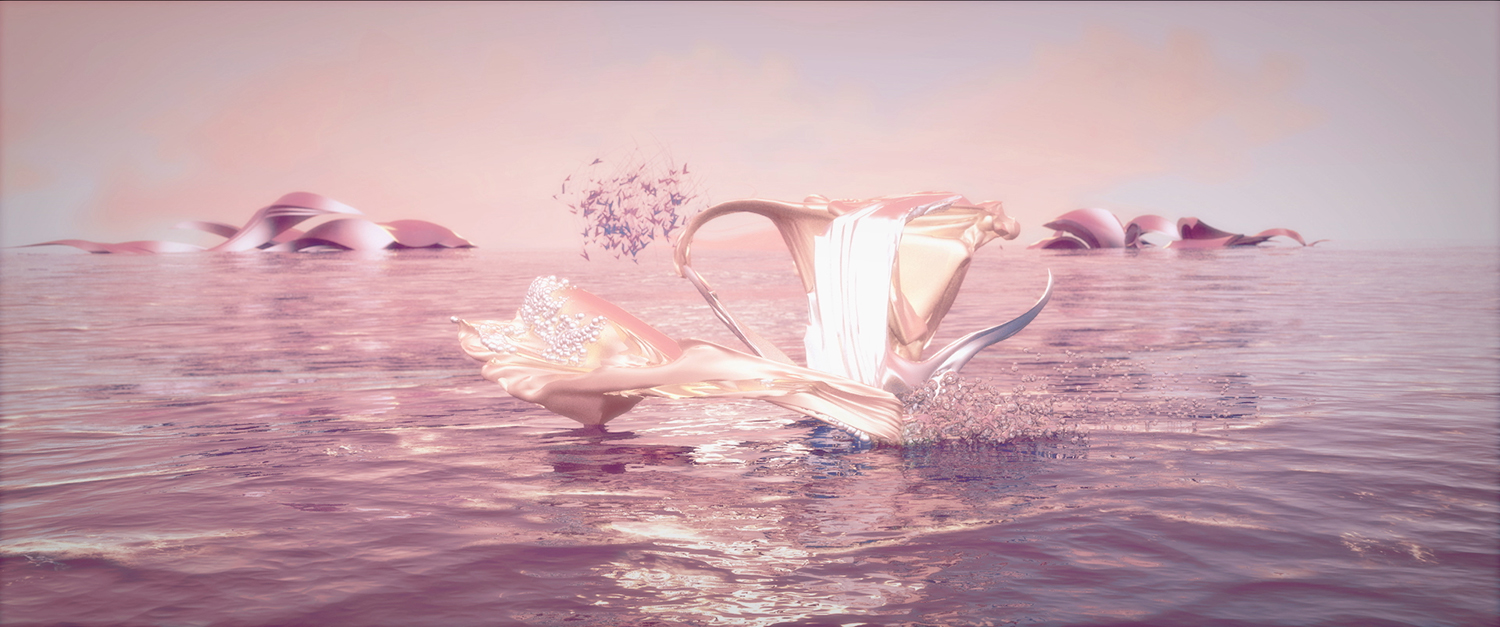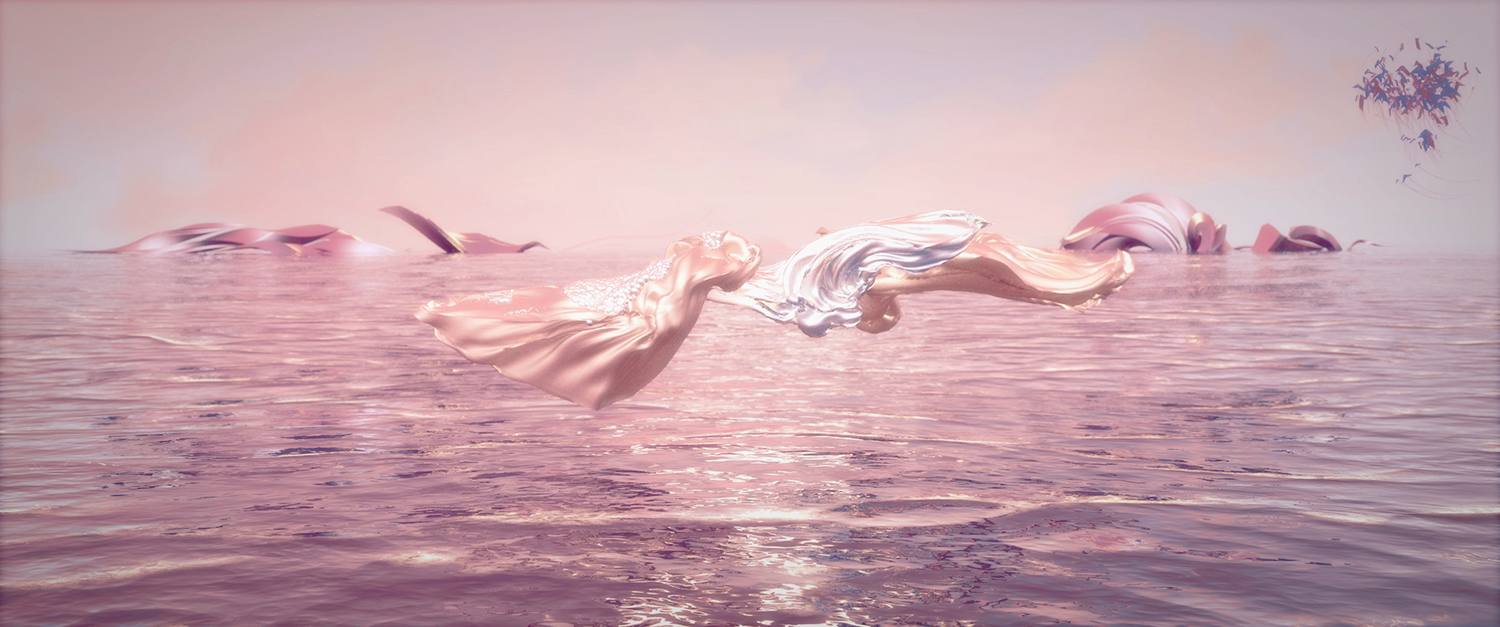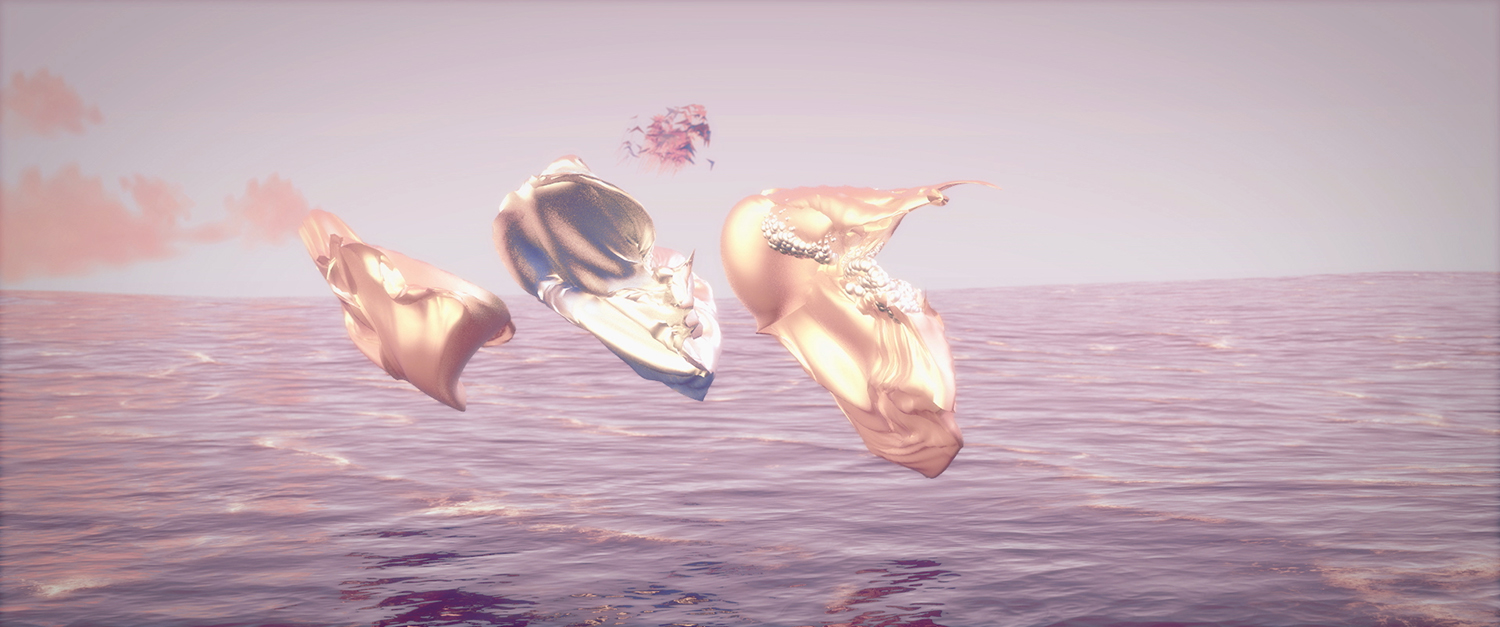 You can see Sebastian Murra's heartfelt tribute to his son on the MU! Studio Vimeo page.
Related:
A Near-Death Experience Inspires a Haunting Photo Series

How Images of Trauma Help Photographers Cope with Darkness

Artists Take On Trauma Recovery in Dublin
Source: vice.com