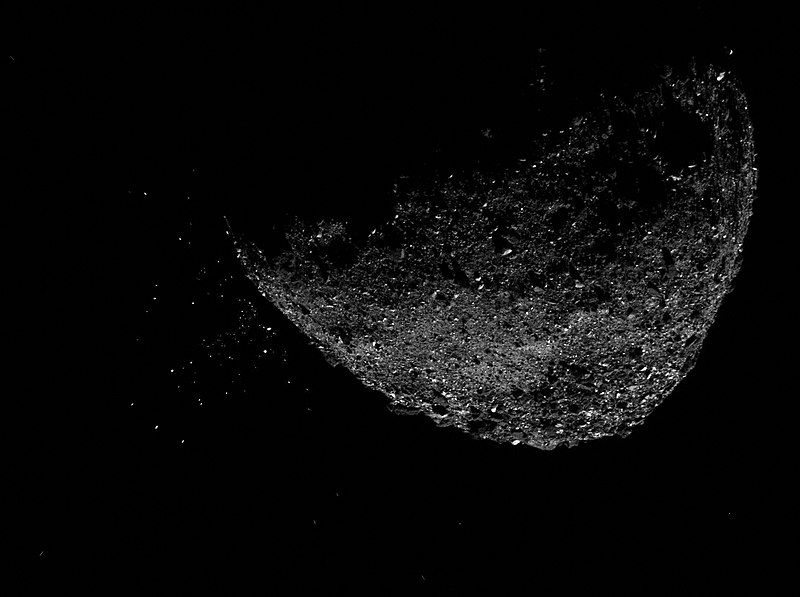 NASA confirmed that an asteroid is travelling towards Earth at 34,000 miles per hour. The "potentially hazardous" asteroid is larger than the tallest man-made structure in the world, and could come close to intersecting with our planet's path. IGN has the details:
"Potentially Hazardous Asteroids (PHAs) are currently defined based on parameters that measure the asteroid's potential to make threatening close approaches to the Earth," NASA said in a statement.
The colossal space rock, which is expected to pass over our planet from a distance of around 3.6 million miles, is estimated to have a diameter of around 3,250 feet, making it large enough to potentially "trigger a nuclear winter and mass extinction events" should it collide with Earth.
image via wikimedia commons
Source: neatorama