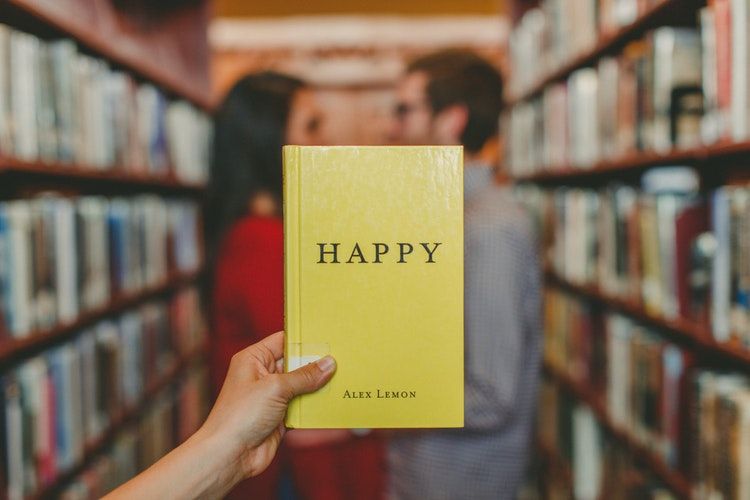 For books to sell, they don't just need to have great content. In fact, it all starts before the reader even picks up the book and flips through it. The moment a book catches your eye is the most critical.
Otherwise, no matter how well-researched, entertaining, or wonderfully captivating your story or text is, it won't achieve its purpose since nobody even takes notice of it.
Everything from the content to the book's design i.e. how the pages and text are presented, the aesthetic elements of the book cover and even the type of paper, and most importantly a title that piques someone's interest from the get-go.
In this respect, I think having a title in three words or less may be the most effective as a rule of thumb, and perhaps, boldly stating the title of your book in a single word would be most intriguing.
Merriam-Webster talked to 11 authors on how they came up with their one-word titles. Here's one example:
A.S. Byatt, Possession
The book began with a word – the title – Possession. Earlier novels have begun with characters, or themes, but Possession began when I was watching the great Canadian Coleridge scholar, Kathleen Coburn, working in the British Museum and thought – "she cannot have had a thought that was not his thought for the last 30 or 40 years." And then I thought – "and what I know about him is mediated through her – she edited all his notebooks, checked the sources of the quotations, etc."
And then I thought, "I could write a novel called Possession about the relationship between a dead poet and a living scholar." And the word possession would have all sorts of senses – daemonism, ownership, obsession……
-via Kottke
(Image credit: Josh Felise/Unsplash)
Source: neatorama