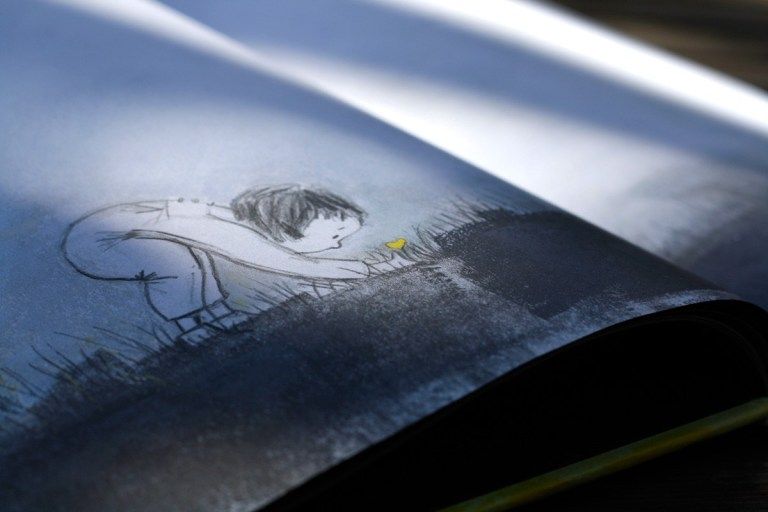 Nothing perhaps could be as complicated yet so simple, so serious yet petty, than matters of the heart. There has not been an event, whether it be far-reaching or minuscule in scope, in which the heart was not involved. Relationships, ambitions, betrayals, and everything in between have caught the attention of our heart in one way or another.
How does the human heart — that ancient beast, whose roars and purrs have inspired sonnets and ballads and wars, defied myriad labels too small to hold its pulses, and laid lovers and empires at its altar — unbusy itself from self-consciousness and learn to be a heart?
That is what artist and illustrator Corinna Luyken explores in the lyrical and lovely My Heart (public library) — an emotional intelligence primer in the form of an uncommonly tender illustrated poem about the tessellated capacities of the heart, about love as a practice rather than a state, about how it can frustrate us, brighten us, frighten us, and ultimately expand us.
(Image credit: Brain Pickings)
Source: neatorama