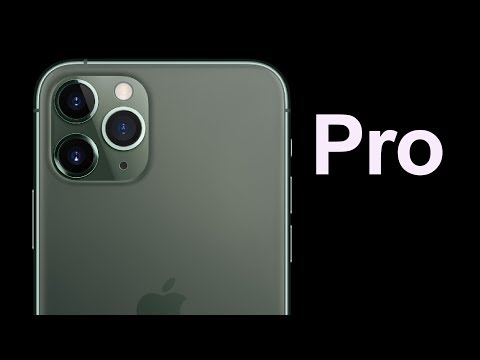 John Douglas, also known as Jacksfilms, has been releasing iPhone parodies for every single phone release ever since the time of iPhone 3Gs.
With the recent release of the iPhone 11, it is to be expected that Jacksfilms will eventually release a parody of the phone, which he already did.
What are your thoughts on this one?
Via Mashable
(Video Credit: jacksfilms/ YouTube)
Source: neatorama