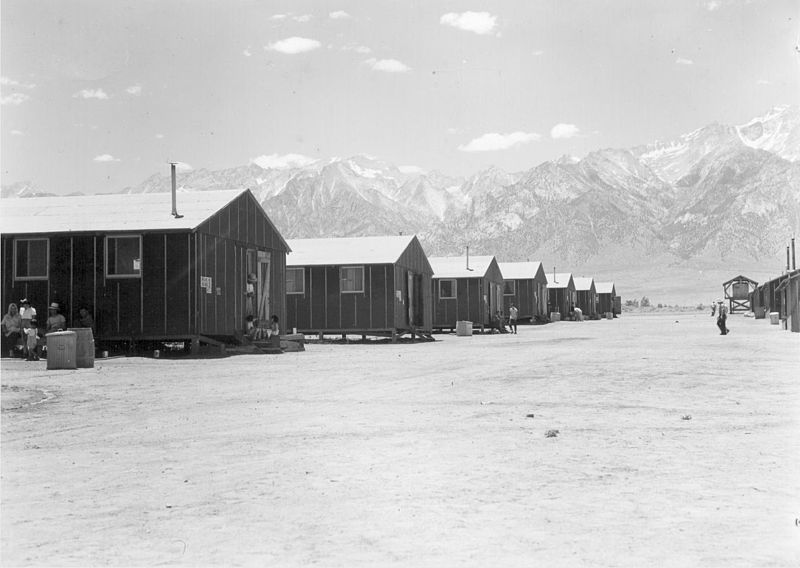 Yukio Iwamasa was only about five or six years old when authorities barged into their home and told them they needed to evacuate. They had to sell all their things and live not knowing what would happen to them.
This was midway through World War II and he described how difficult it was to have your home and possessions stripped from you suddenly without prior notice and be subsequently brought into cramped barracks with two other families.
This is a story of remembrance, of losing one's place in the world, and of trying to rebuild that in the aftermath.
(Image credit: Dorothea Lange/Wikimedia Commons)
Source: neatorama