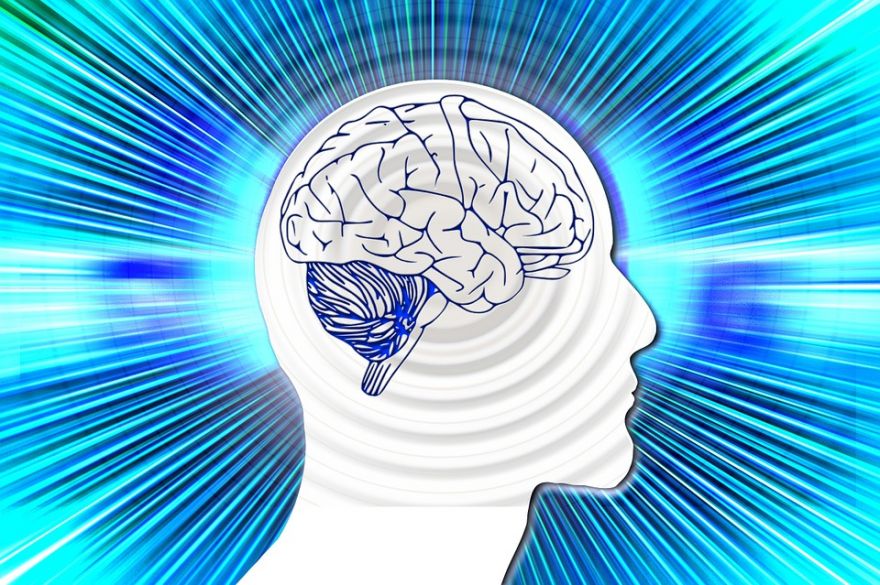 Artificial intelligence has played a big role in many advancements in medicine, and it once again did just that in this scientific study. This time, AI helped in assessing a person's risk of having Alzheimer's by analyzing the said person's word usage.
Other researchers have already trained various models to look for signs of cognitive impairments, including Alzheimer's, by using different types of data, such as brain scans and clinical test results. But the latest work stands out because it used historical information from the multigenerational Framingham Heart Study, which has been tracking the health of more than 14,000 people from three generations since 1948. If the new models' ability to pick up trends in such data holds up in forward-looking studies of bigger and more diverse populations, researchers say they could predict the development of Alzheimer's a number of years before symptoms become severe enough for typical diagnostic methods to pick up. And such a screening tool would not require invasive tests or scans. The results of the Pfizer-funded and IBM-run study were published on Thursday in EClinicalMedicine.
Now that's just amazing.
Learn more about this over at Scientific American.
What are your thoughts about this one?
(Image Credit: geralt/ Pixabay)
Source: neatorama