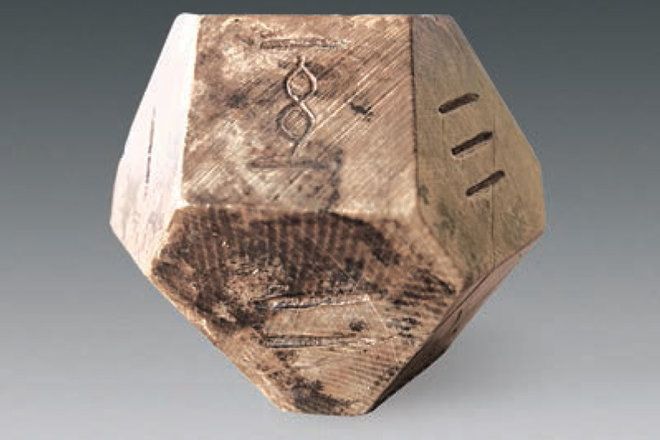 When archaeologists excavated a savagely looted 2,300-year-old tomb near Qingzhou City in China, they found an ancient board game possibly called 'bo'. The game was pretty elaborate and comprised a complex 14-sided die, 21 rectangular game pieces marked with numbers, and a broken tile with a pair of eyes, and cloud and thunder patterns.
But this wasn't the only thing they found! There was a skeleton in a makeshift shaft in the tomb….most possibly of a tomb raider. Served him right!
See what the tomb looked like and some ideas as to how the game was to be played from here.
Image source: Chinese Cultural Relics
Source: neatorama