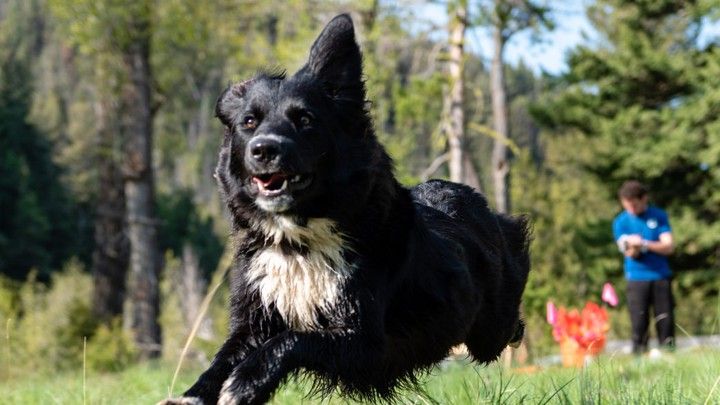 We see dogs lend their talents towards rescue missions and police operations, but did you know that they can also help dig up archaeological artifacts? Archaeologist Vedrana Glavaš from the University of Zadar in Croatia partnered up with dog trainer Andrea Pintar to uncover parts of a 3,000-year-old hill fort and necropolis, as The Atlantic details:
She teamed up with dog trainer Andrea Pintar, whose company Canine Caffe offers specialized "cadaver" dogs that have helped sniff out cold cases for police and find mass graves for local officials.
"Some of the police cases Andrea has worked on are 30 years old," explains Glavaš. "We both wondered how far back in time her dogs could smell." What they did not expect was that the dogs would lead them to remains that had been buried in the eighth century B.C.
image via The Atlantic
Source: neatorama