Andell Family Sundays—Afro-Atlantic Histories (In Person)
aliciavs
Tue, 08/01/2023 – 22:23
Join Andell Family Sundays in person on LACMA's campus and be creative, discover new art, make memories, and have fun!  
Be inspired by the special exhibition Afro-Atlantic Histories then make your own art in a workshop led by artists Karl Petion, Eszter Delgado, and Bianca Argueta. 
Workshops take place on Sundays, August 6, 13, 20, and 27.
Discover other family-friendly art-making blog posts on Unframed and check out our video content on LACMA's YouTube channel
Masks are strongly recommended indoors for everyone. Learn more about all of the museum's health and safety protocols.
Short Title
Andell Family Sundays—Afro-Atlantic Histories
Age Limitations
All ages welcome!
Primary image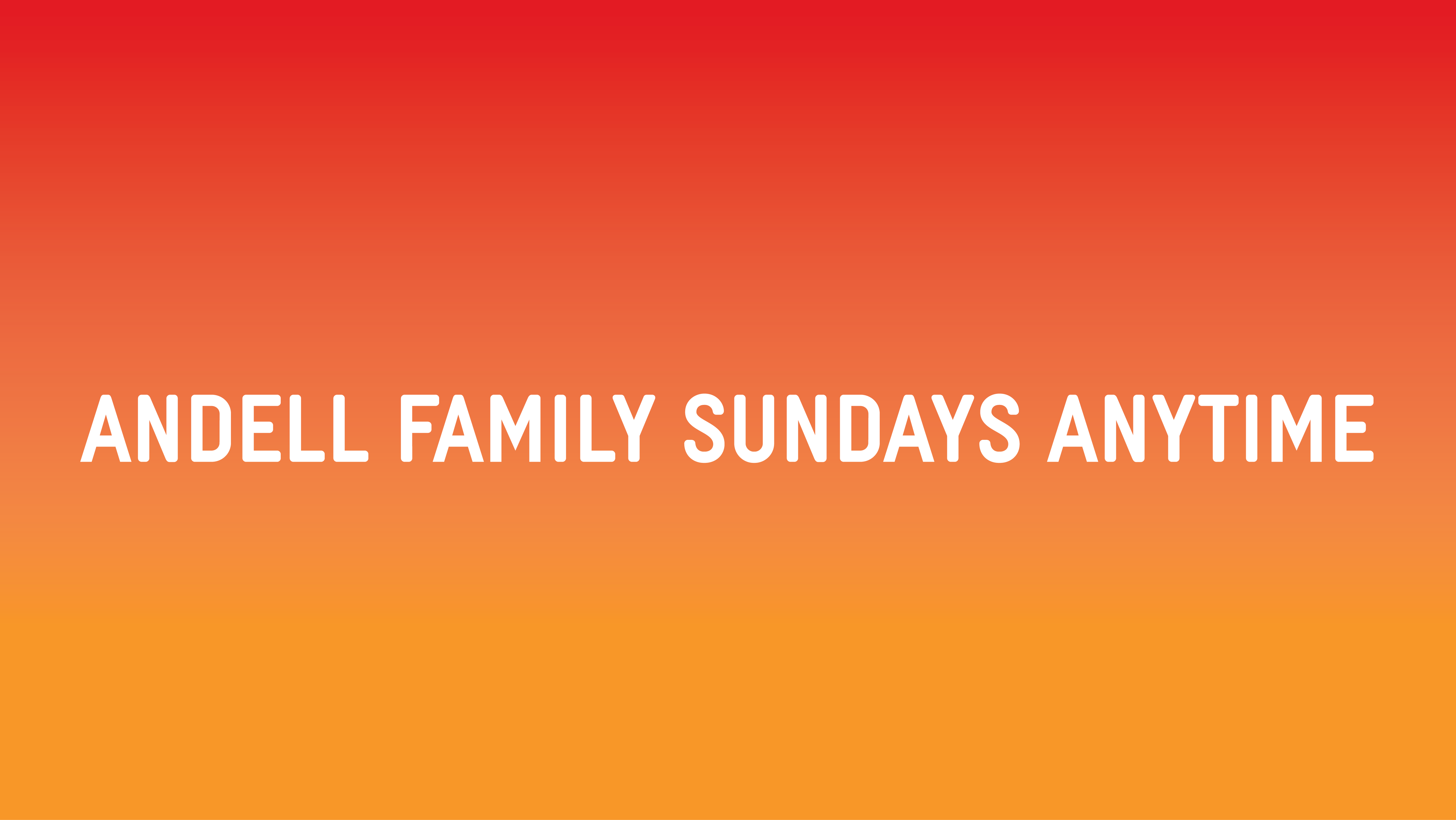 Date
Sun, 08/27/2023 – 12:30
-Sun, 08/27/2023 – 15:30
Mobile tile settings
Image tile format
Exhibition Format
On-sale time
Tue, 03/30/2021 – 15:52
Credit line – Left column
Andell Family Sundays Anytime is supported by Andrew and Ellen Hauptman and The Hauptman Family Foundation. Outreach for Andell Family Sundays Anytime is made possible in part by Tally and Bill Mingst.
Credit line – Right column
Learn more about the complete catalogue of LACMA programs for all ages—many free. Discover film screenings, art talks and classes, music, creative fun for kids, wellness activities, and more.
Module
Enable "Add to Calendar" button
On
Source: lacma.org