Andell Family Sundays—Mandalas of My Life: Peter J Harris
aliciavs
Tue, 06/14/2022 – 11:22
Join virtual Andell Family Sundays Anytime! Be creative, discover new art, and have fun—all from the comfort of your home!
On June 19 (yes, Junteenth!) or anytime after, enjoy the premiere of Mandalas of My Life, written and performed by acclaimed poet Peter J. Harris. Inspired by Todd Gray's photograph Mirror, Mirror, Harris weaves poetry, imagery, music, and loving fatherhood in this beautiful video.  Visit LACMA's YouTube channel to watch.
Discover other family-friendly art-making blog posts on Unframed and check out our video content on LACMA's YouTube channel.
American Book Award–winning author Peter J. Harris is the 2018 Los Angeles COLA Fellow in literary arts, Fellow of the Los Angeles Institute for the Humanities at USC, and an award-winning poet. He is the author of Bless the Ashes (Tia Chucha Press), winner of the 2015 PEN Oakland Josephine Miles Award, and The Black Man of Happiness: In Pursuit of My 'Unalienable Right,' winner of a 2015 American Book Award, and, most recently, Safe Arms: 20 Love & Erotic Poems (w/ an Ooh Baby Baby Moan) (FlowerSong Press), with Spanish translations by Francisco Letelier.
Short Title
Andell Family Sundays—Mandalas of My Life
Primary image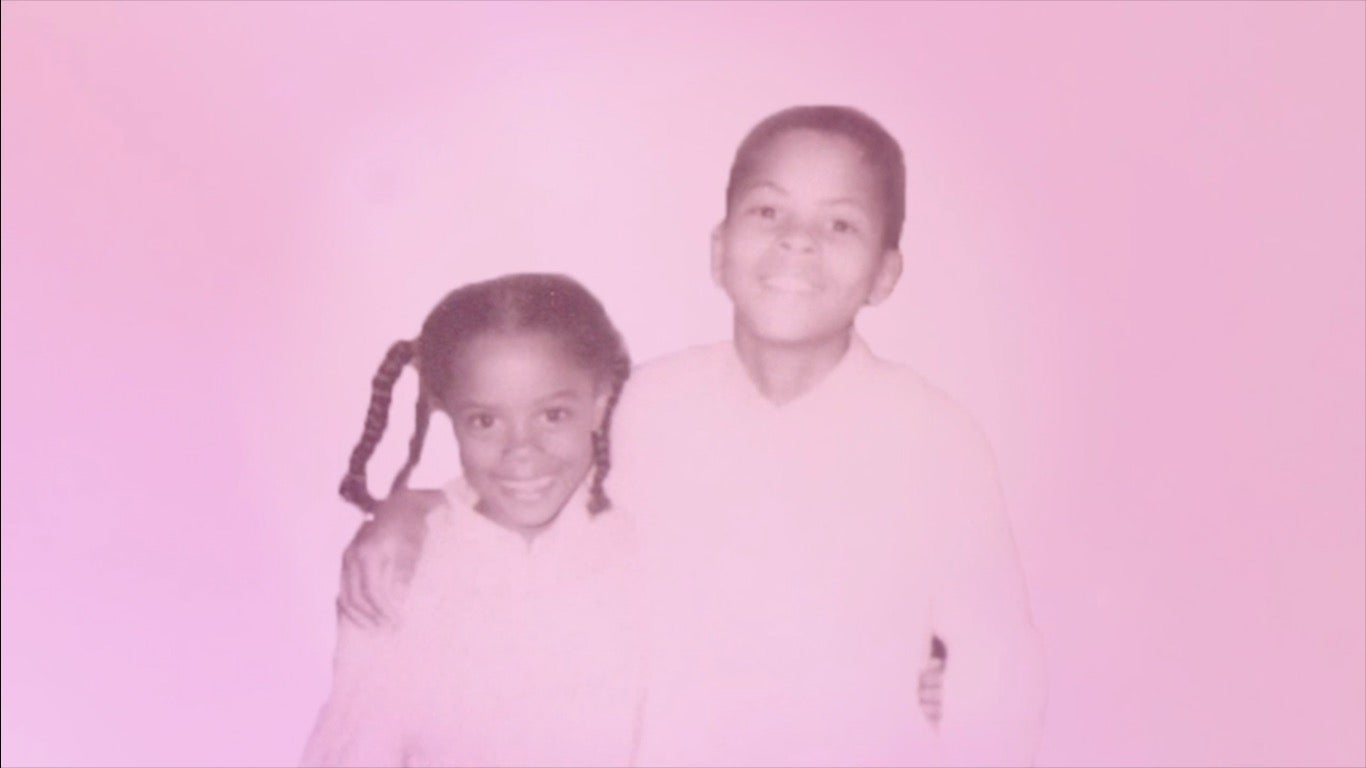 Date
Sun, 06/19/2022 – 12:00
-Sun, 06/19/2022 – 15:30
Mobile tile settings
Image tile format
Exhibition Format
On-sale time
Tue, 03/30/2021 – 15:52
Credit line – Left column
Andell Family Sundays Anytime is supported by Andrew and Ellen Hauptman and The Hauptman Family Foundation. Outreach for Andell Family Sundays Anytime is made possible in part by Tally and Bill Mingst.
All education and outreach programs at LACMA are underwritten by the LACMA Education Fund and are supported in part by The Yabuki Family Foundation, the William Randolph Hearst Endowment Fund for Arts Education, The Ralph M. Parsons Foundation, the Flora L. Thornton Foundation, Union Bank, The Rosalinde and Arthur Gilbert Foundation, the Judy and Bernard Briskin Family Foundation, and Gloria Ricci Lothrop.
Credit line – Right column
Learn more about the complete catalogue of LACMA programs for all ages—many free. Discover film screenings, art talks and classes, music, creative fun for kids, wellness activities, and more.
Module
Enable "Add to Calendar" button
On
Source: lacma.org