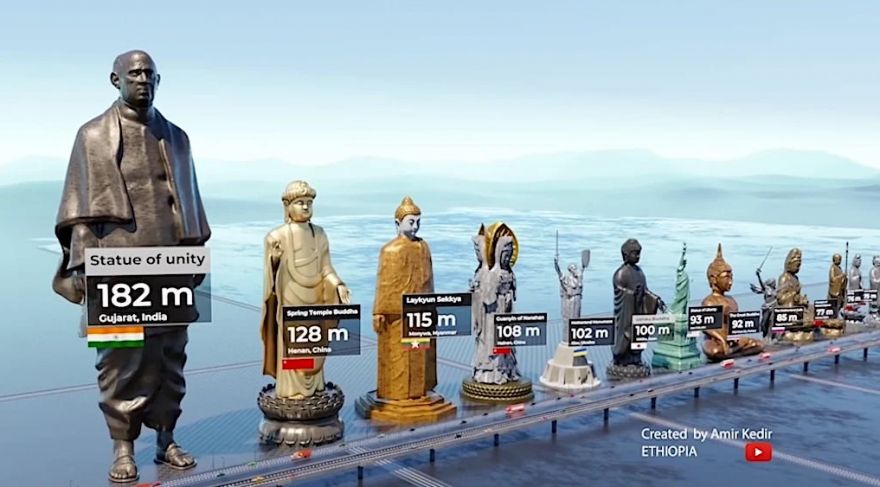 Have you ever wondered how the world's most well-known statues would fare in a height ranking list? Well, Amir Kedir has you covered! The architect/ YouTuber created a 3D animation video that compares the relative sizes of famous statues from all over the globe.
The video ranked the artworks from smallest to the largest, with Michaelangelo's Statue of David ranking the lowest, and India's Statue of Unity is the tallest.
Check the video below!
Image screenshot via The Laughing Squid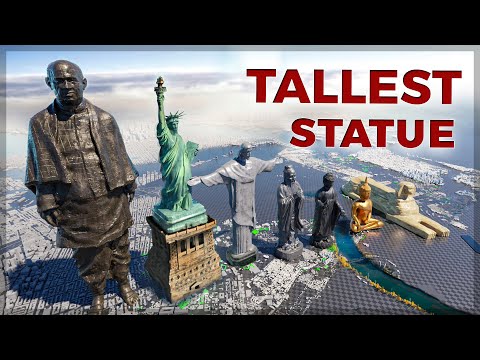 Source: neatorama