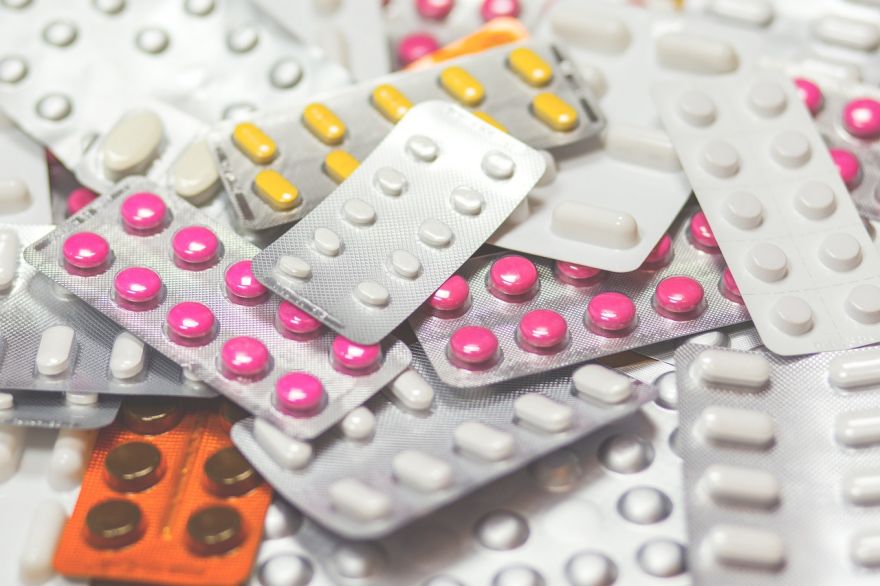 Anticholinergic drugs are a type of medication that stops acetylcholine, a neurotransmitter. Acetylcholine causes involuntary movements in many parts of the body. To put it briefly, anticholinergic drugs help in contracting and relaxing the body's muscles.
A study carried out by researchers from the University of Nottingham showed that there was almost "50% increased risk of dementia among patients aged 55 and over who had used strong anticholinergic medication daily for three years or more."
The research, published in the JAMA Internal Medicine journal and led by Professor Carol Coupland from the University's Division of Primary Care, looked at the medical records of 58,769 patients with a diagnosis of dementia and 225,574 patients without a diagnosis of dementia, all aged 55 and over and registered with UK GPs contributing data to the QResearch database, between 1 January 2004 and 31 January 2016.
The study findings showed increased risks of dementia for anticholinergic drugs overall and specifically for the anticholinergic antidepressants, antipsychotic drugs, antiparkinsons drugs, bladder drugs and epilepsy drugs after accounting for other risk factors for dementia.
No increased risks were found for the other types of anticholinergic drug studied such as antihistamines and gastrointestinal drugs.
More about this study at EurekAlert.
(Image Credit: Pexels/ Pixabay)
Source: neatorama