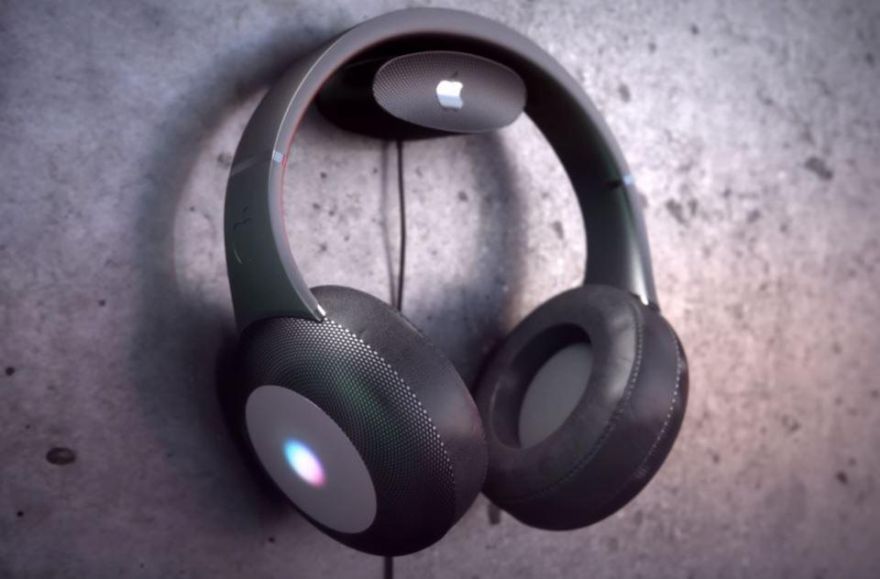 Leaks and rumors are all over the Internet. Whether it's about upcoming game releases, new consoles or gadgets, usually it's spread by anonymous accounts in social media, and then people start talking. This time however, the company itself accidentally leaked the model themselves. Apple made this mistake in the latest beta version of iOS 14.3, as Forbes detailed:
Spotted by 9to5Mac, Apple has added a new icon to the release's internal system files showing an illustration of the first AirPods over-ear headphones. And the design has caught (almost) everyone out.
Following leaks of an extreme minimalist design earlier this year from popular Apple tipster Jon Prosser, Apple's new AirPods icon instead shows a much more conservative design. Prosser has expressed surprise at the discovery, noting Apple has used different placeholders in the past, though with headphones tipped to arrive in early 2021 the design will now be finalized and the time for placeholders should have passed.
The reason I say "almost" everyone, however, is because Bloomberg's Mark Gurman appears to have nailed it. Back in April, he said AirPods Studio would have "a retro look with oval-shaped ear cups that swivel and a headband connected by thin, metal arms" which ties in. Gurman also commented on 9to5Mac's discovery pointing that this was "one of my better description jobs".
Assuming Gurman is correct, Apple's AirPods Studio will be a big departure for the company.
Image via Forbes
Source: neatorama