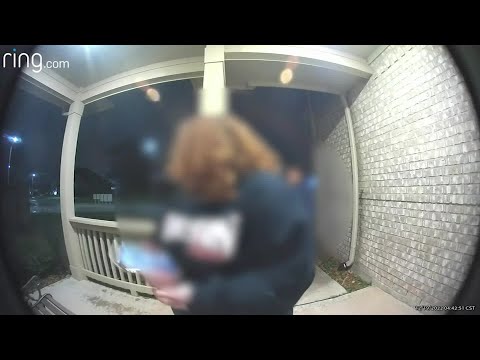 iPhones have a handy feature called "Find My iPhone." If you lose your device, you can ping the location from a computer or another phone so that you can track it down.
That's not working out for Scott Schuster of Richmond, Texas. There's a weird glitch in the app that is leading many people to his house, where Find My iPhone has told them that their phones are presently located. This has led to heated confrontations at all hours of the day and night with strangers who think that Schuster has stolen their phones.
Schuster has contacted Apple about the problem. But, so far, they haven't responded.
-via Dave Barry
Source: neatorama