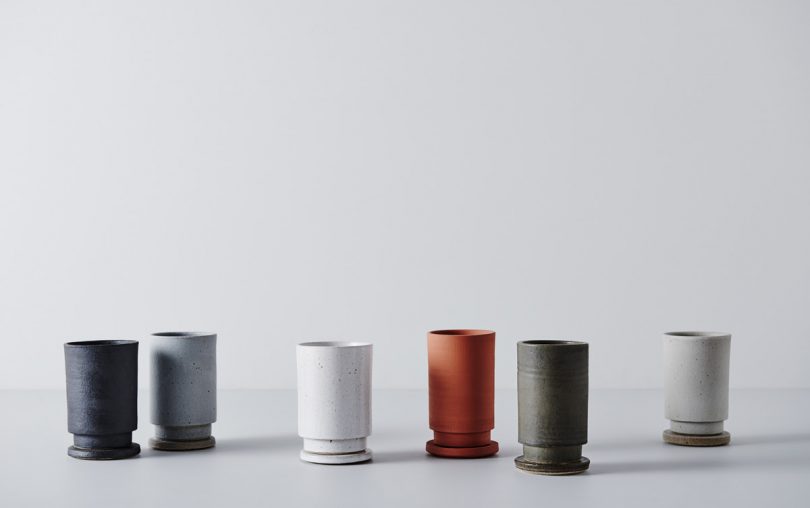 Founded by Bruce Rowe, Melbourne-based studio Anchor Ceramics created a range of planters that strike a balance between the organic forms found in wheel-thrown pottery and the clean lines found in architecture.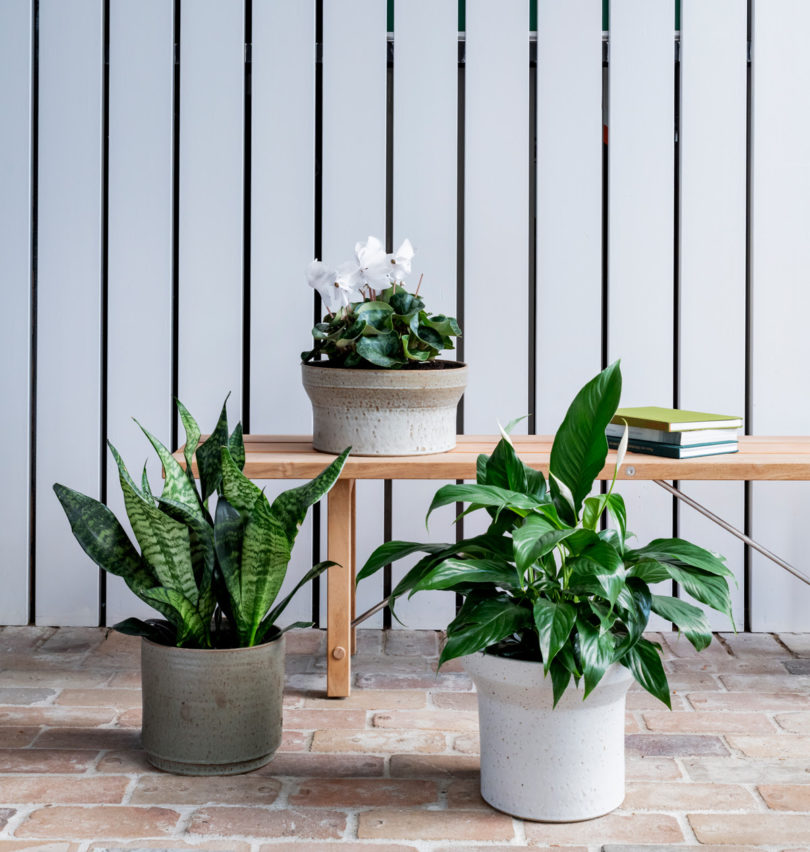 The planters come in two different styles: the Undercut, which has a small step carved at the base, and the Funnel, inspired by traditional water pipes that have a wider mouth than the base. The range is available in various colors inspired by the Australian landscape, including speckled white, speckled grey, sage grey, charcoal, olive green, and traditional terracotta.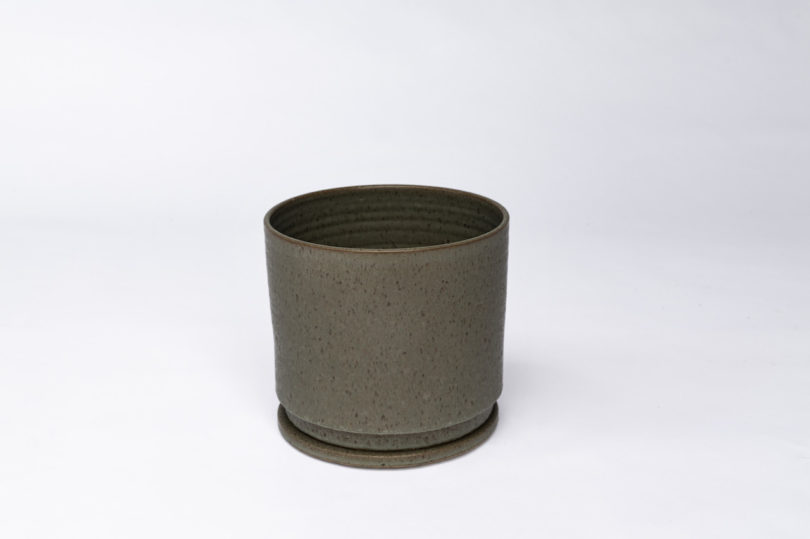 Anchor Ceramics is available online and at the showroom of Robert Plumb.

Source: design-milk