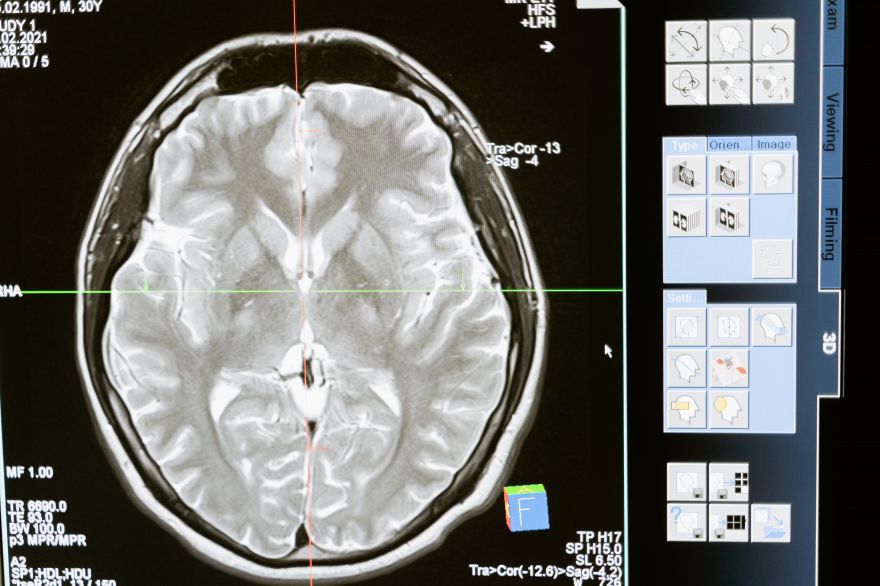 Well, brains are certain computers, in the most basic sense of the word. They are responsible for making decisions and running programs and commands, so to speak, that will allow our bodies to move or react in a certain way.
Our brains are capable of making decisions up to 10 seconds before we are consciously aware of them. So that part of our body is one busy bee. In fact, even experts are still puzzled by a lot of things about the central area of the nervous system. One of them is the issue of consciousness. Known to neuroscientists as the "hard problem of consciousness," which refers to the question of why it exists or what exactly it is.
Some researchers try to answer this problem by comparing the brain to quantum mechanics. It is still not a popular idea in the field, as neuroscientists and physicists believe that our consciousness happens via classical physics, not at the small, quantum scale. Also, it's because testing this quantum theory out requires measuring human brain activity at such small levels. Read more about brains and quantum entanglement here!
Image credit: MART PRODUCTIONS
Source: neatorama