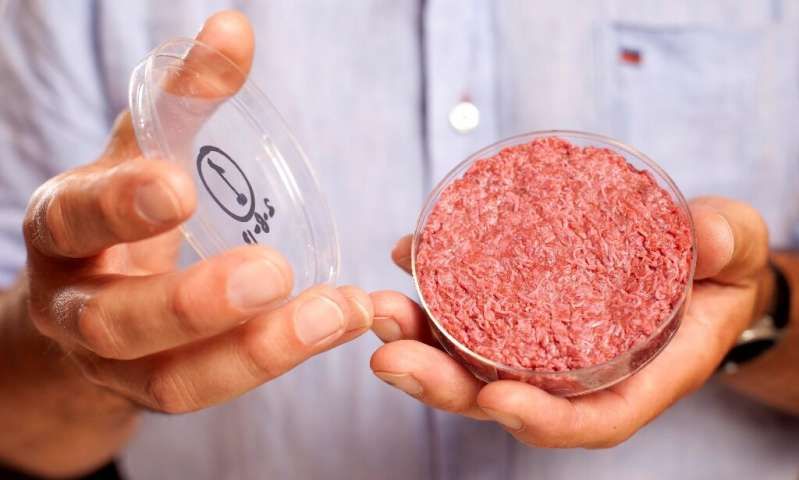 A Russian cosmonaut just created an artificial meat aboard the International Space Station, and it's only a matter of time before these products come to a supermarket near you.
Tests carried out in space in September led to the production of beef, rabbit and fish tissue using a 3D printer.
Didier Toubia, the head of Aleph Farms, an Israeli startup, states that this new technology could possibly "make long-term travel possible and renew space exploration," to Mars for example. The Israeli startup was the one who provided cells for the tests.
"But our goal is to sell meat on Earth," he told AFP.
The idea "is not to replace traditional agriculture," he said. "It's about being a better alternative to factory farming."
More details over at PHYS.org.
What are your thoughts on this one?
(Image Credit: PHYS.org)
Source: neatorama