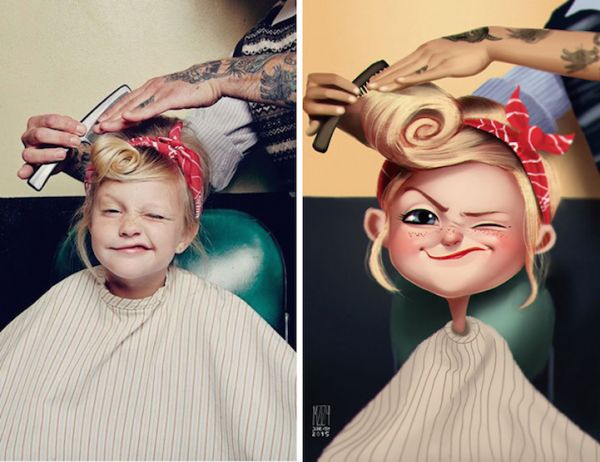 Most illustrators use some sort of photo reference for their drawings, and the internet is a treasure trove of reference material for amateurs and pros alike.
Photo reference is especially useful when drawing people, because as you can see in these portraits by illustrator and character designer Julio Cesar photo reference comes complete with props and personality.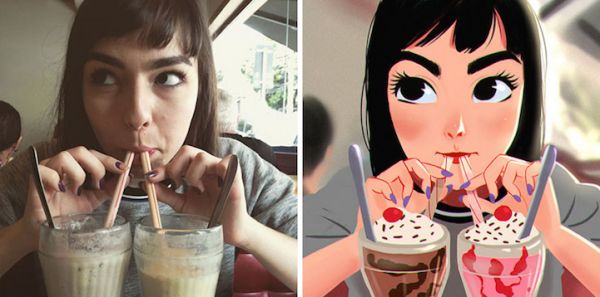 Julio chooses random pics of people he finds online then gives their portraits the toon treatment, with minimal exaggeration so the subjects remain recognizable.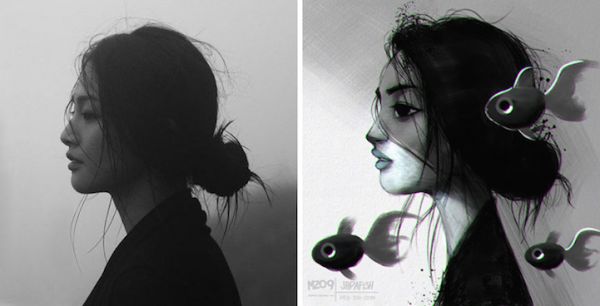 See Artist Finds Photos Of Random People, Transforms Them Into Illustrated Characters here
Source: neatorama