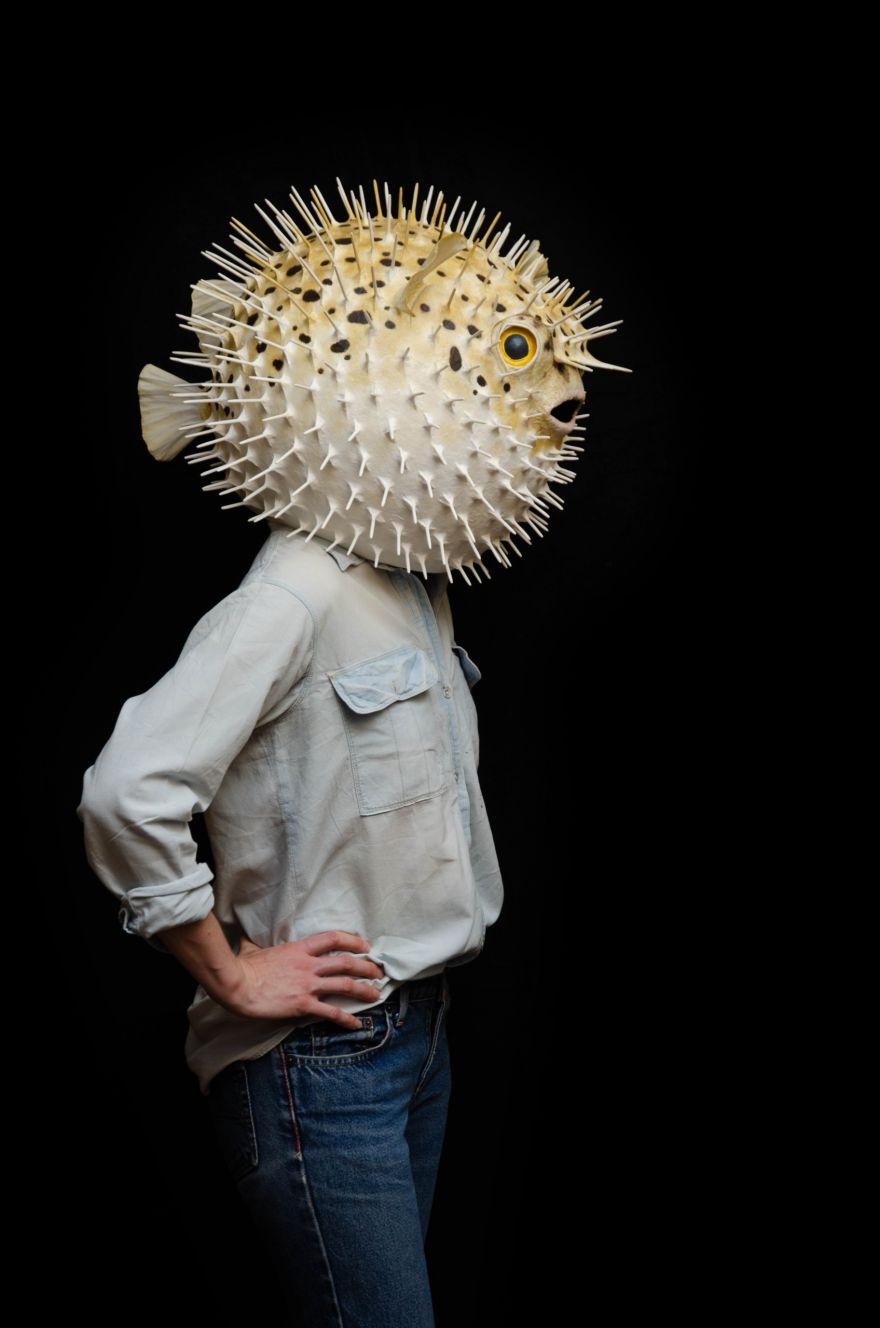 Are you masking up when you go out of your home? In many places, it can be socially and legally mandatory. The protective face mask has come to represent life in 2020. A variety of artists offered their fresh takes on masking at the Vicki Myhren Gallery in Denver, Colorado, including this papier-mâché blowfish by Liz Sexton.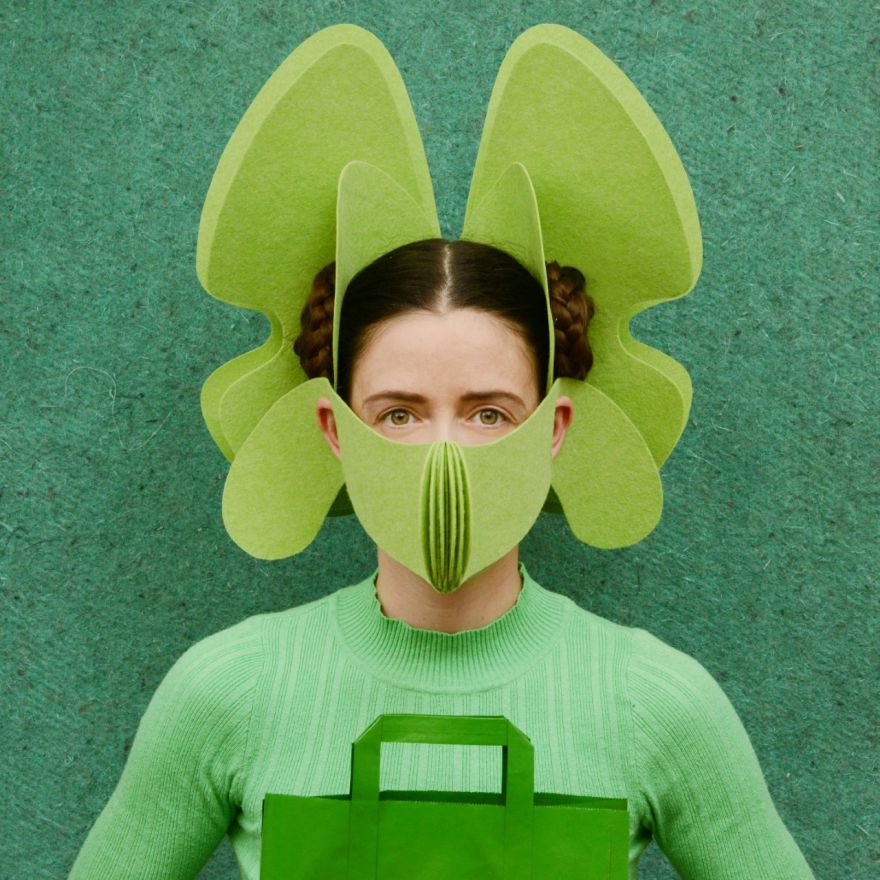 "Food" by Freyja Sewell.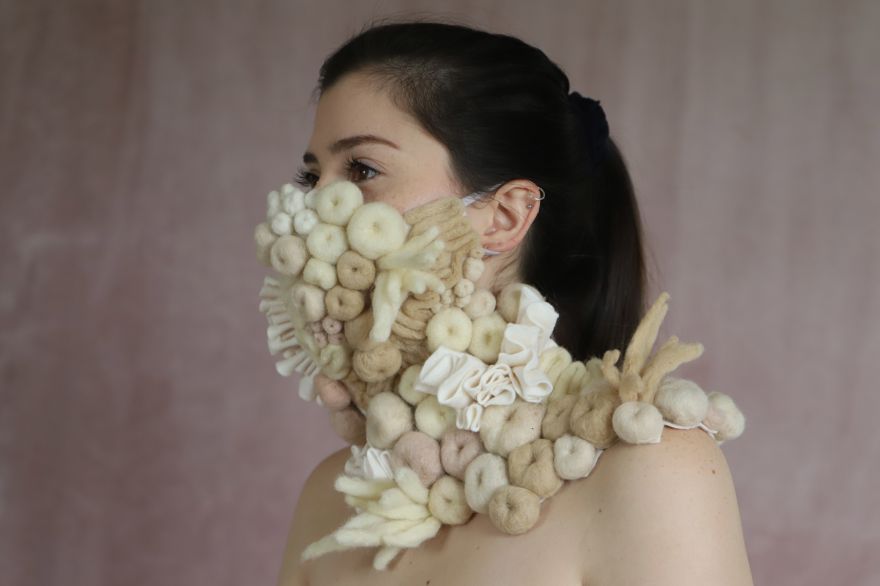 "Our Dying Coral Reefs" by Felicia Murray.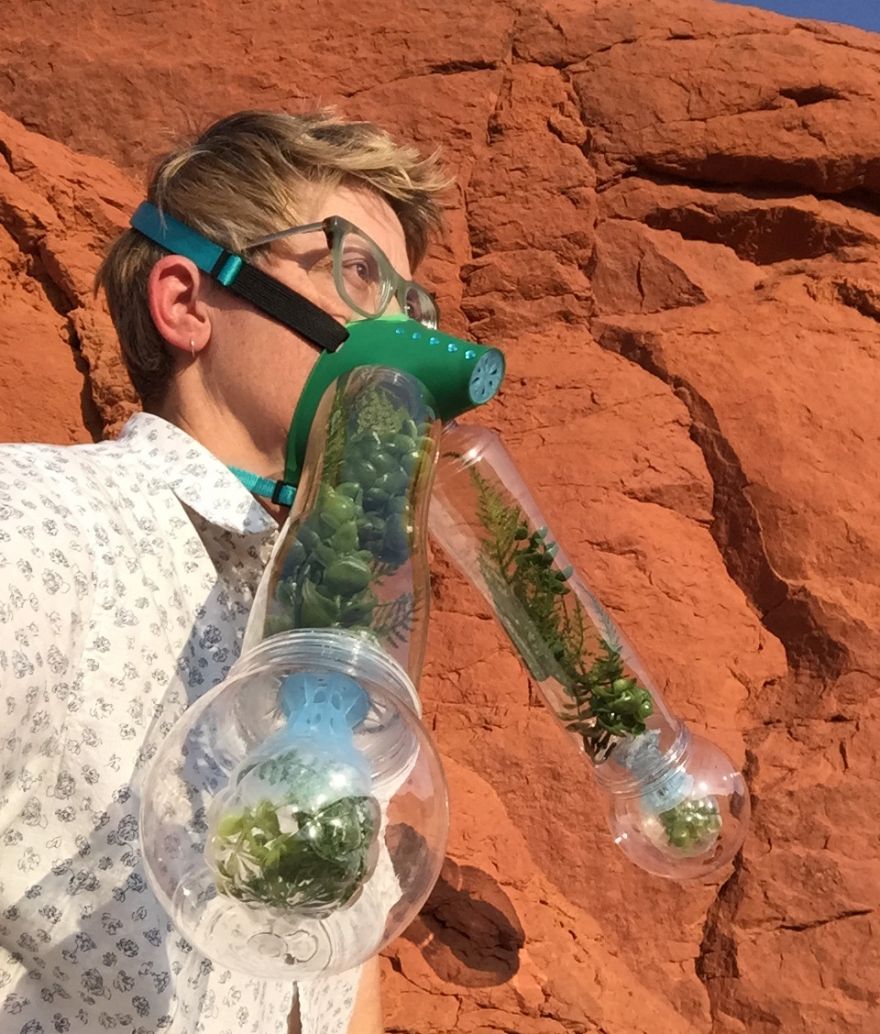 "BYOO (Bring Your Own Oxygen)" by Tracy Tomko.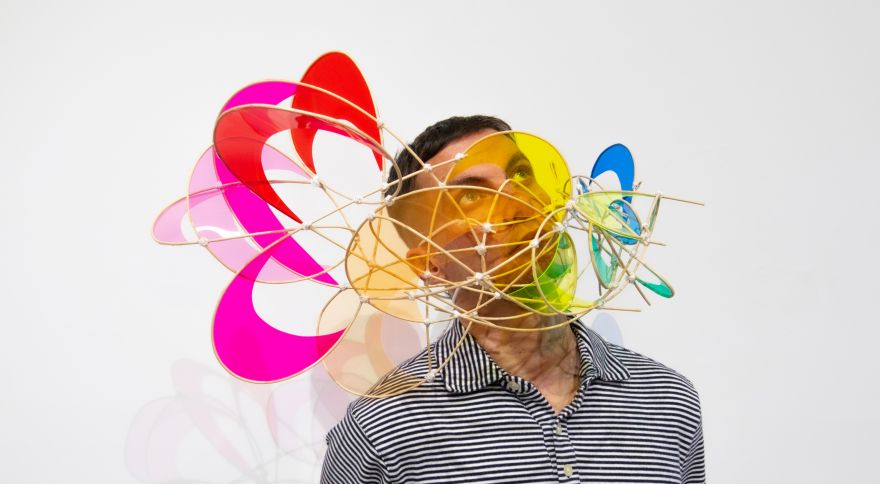 "For Our Unseen Smiles" by Scottie Burgess.
-via Dornob
Source: neatorama