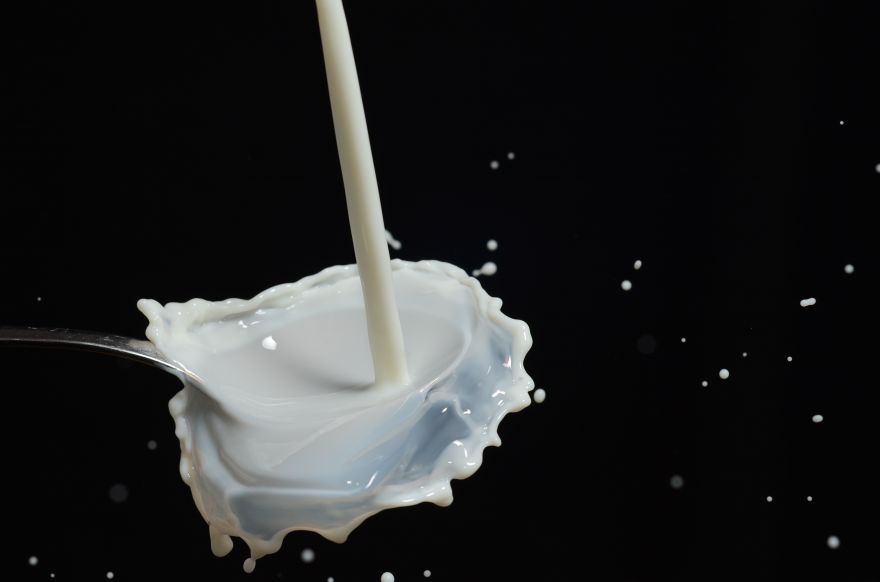 Art Basel is a privately owned international art fair staged in different parts of the world. These include Basel, Switzerland, Miami Beach, Hong Kong, and Paris. For its 2022 exhibition in Miami Beach, the organization hosted some… interesting individuals.
While the Miami Beach fair had its fair share of memorable, thought-provoking, and unique art pieces, we think nothing beats both the shock value and making people actually think than a live breast-milking display.
Heads up though, because we're not talking about artisans milking a cow live for the sake of art, no. It's an actual woman getting milked for the show.
Contemporary artist OONA performed "MILKING THE ARTIST" with Lori Baldwin in front of a huge crowd. Some of the visitors actually joined the live auction, where the winner could get the milk extracted live at the exhibition. The bidding actually reached up to $200,000 for the milk.
Without getting too explicit here, allow us to say that there was milking, yes. After the show, the artists were forcefully removed from the premises of the fair. We aren't sure if that's part of the show though, as they were allowed to perform "MILKING THE ARTIST."
Well, one thing's for sure, the visitors Miami Beach show certainly got a sight to remember!
Image credit: Pixabay/Pexels
Source: neatorama