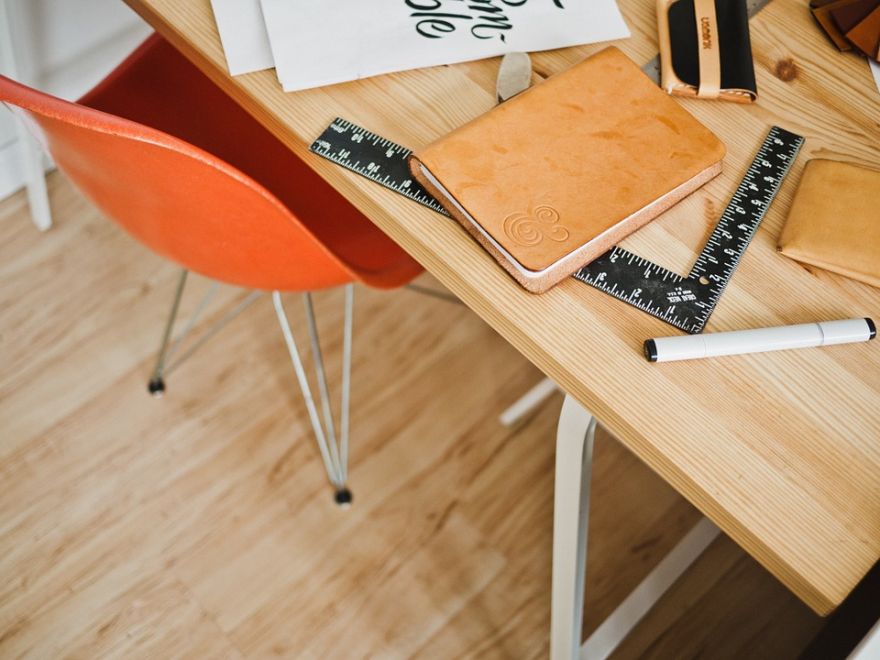 Many of us by now have probably adapted a sedentary lifestyle. Because work is now done from home, commuting to work has now become as simple as rolling over in bed and opening the laptop. We know that too much sitting is risky for our health, and the way to reduce that risk is to exercise. But how long? A new study suggests that at least 11 minutes of moderate exercise could greatly reduce that risk.
The study, a meta-analysis of nine other studies tracking nearly 45,000 people, found that those who were most sedentary risked dying prematurely. But even when people sat as much as 8.5 hours a day, getting just 11 minutes of moderate exercise significantly cut that risk. Thirty to 40 minutes of exercise was even more helpful.
Keith Diaz, one of the co-authors of the study, clarifies that this amount of exercise will not eliminate the risk of long hours of sitting. However,…
if some amount of sedentary time is unavoidable, any movement helps.
Learn more about this study over at Fast Company.
(Image Credit: Pixabay)
Source: neatorama