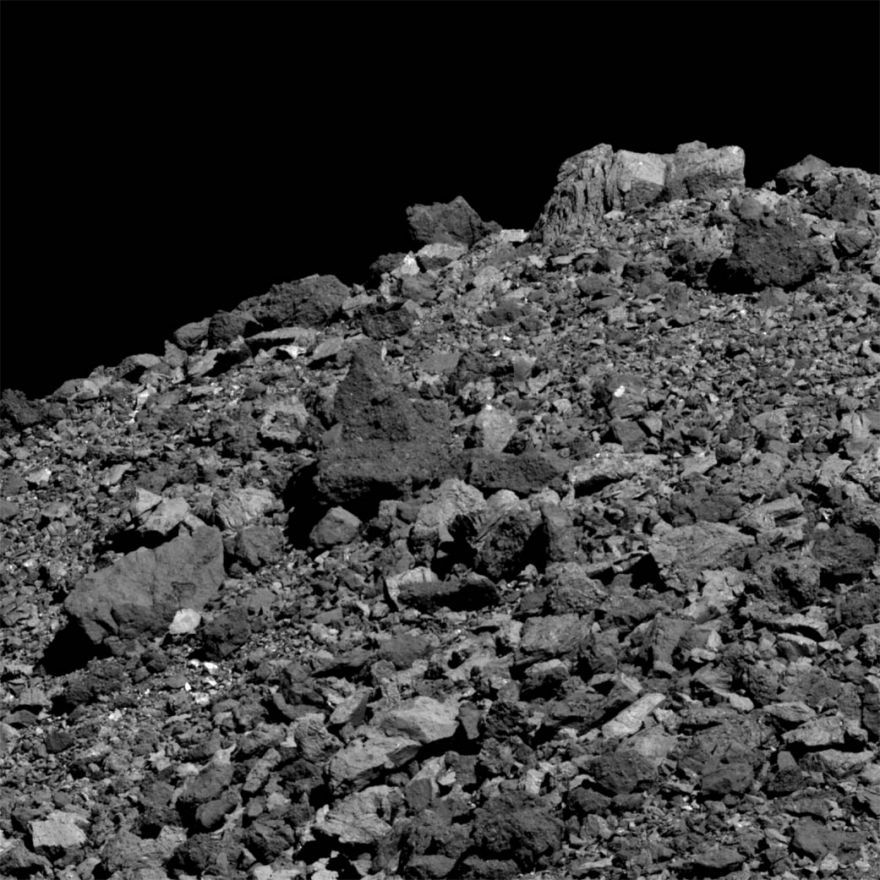 The photo above shows an abundance of boulders on the surface of asteroid Bennu (101955 Bennu), as taken by the OSIRIS-REx spacecraft.
The aforementioned spacecraft will maneuver towards the surface of Bennu, which at a span of 500 meters is the height of the Empire State, to sample its rugged surface and return the samples to Earth in September 2023.
To read more on these boulders and Bennu itself, click here.
image credit: apod.nasa.gov
Source: neatorama