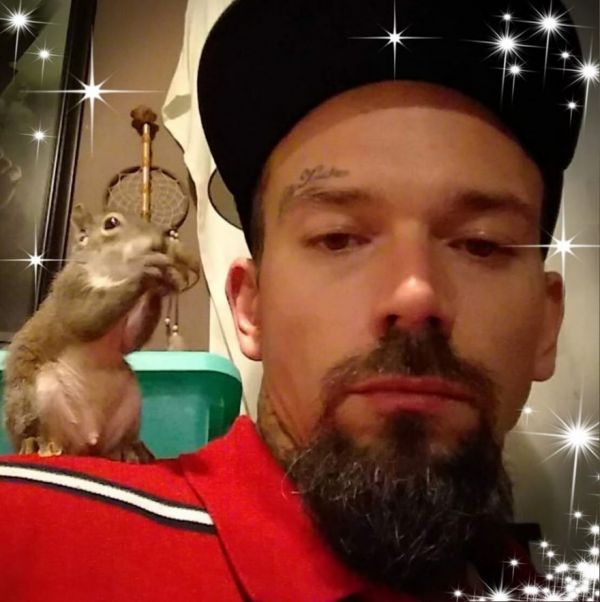 A man was arrested in Alabama and that led to one of the most insane news stories in recent memory. The opening lines from the USA Today story are written in standard form for police arrests, but you may have to read it twice anyway.
An Alabama man who denied feeding methamphetamine to a so-called "attack squirrel" he considered a pet has been arrested on new charges.

The Limestone County Sheriff's Office tweeted that 35-year-old Mickey Paulk was caught Thursday night following a chase in which he rammed an investigator's vehicle. Authorities had been seeking Paulk on multiple felony warrants unrelated to the squirrel he named "Deeznutz," which was made infamous after police said they were warned about a meth-fueled squirrel that had been trained to attack.
Yes, DeezNuts was taken into custody, too, after a search of Paulk's home in which meth, drug paraphernalia, and body armor was also found. Paulk admitted the squirrel was aggressive, but said it was not trained to attack and was not using methamphetamines. Get more details on the story at NBC. -via Metafilter
(Image credit: Mickey Paulk)
Source: neatorama