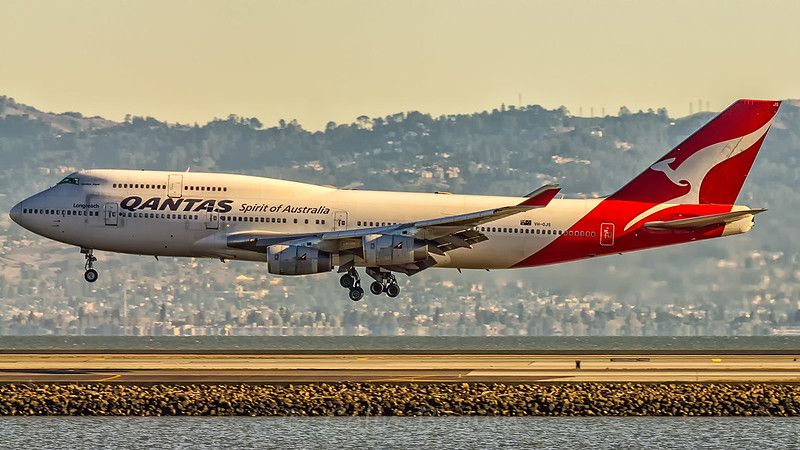 When you buy a ticket for for one of Qantas's mystery flights, you know from where you will depart, but the airline keeps your destination a secret. All that you know is that Qantas has definite plans for you when you land and those plans will be surprising. Fox News reports:
The three mystery flights will depart from Sydney, Brisbane and Melbourne to a destination outside of the "major capital cities," but still within a two-hour distance. Activities upon arrival could include a winemaking course or a gourmet lunch, and even a visit to one of Australia's "tropical island wonders," Qantas describes. Once passengers touch down, they'll have a day to explore at their leisure before flying home.
And while Qantas hasn't specified where passengers will land, the airline is giving a few hints. Those taking off from Brisbane can expect to enjoy "country hospitality" along with food and wine, while those leaving from Melbourne will likely be doing some hiking, or browsing through local farmers' markets. Passengers leaving from Sydney, on the other hand, will be enjoying "long lunching on the beach" at a tropical destination.
That's what Qantas claims. Has anyone actually returned from one of these mystery flights?
-via Marginal Revolution | Photo: Colin Brown Photography
Source: neatorama