The third annual Indigenous Art Triennial is opening tomorrow at the National Gallery of Australia, showcasing work from leading and emerging indigenous contemporary artists from around the country. Defying Empire will be the gallery's largest ever survey show of contemporary indigenous art, and on the 50th anniversary of the 1967 referendum that allowed Aboriginal and Torres Strait Islander people to be counted as members of the Australian population, it stands to reason that the show is politically-charged.
With work from 30 artists, including Brook Andrew, Daniel Boyd, Fiona Foley, Reko Rennie, and Megan Cope, the show takes a defiant stance against colonialism and celebrates the "ongoing resilience of Australia's Indigenous people since first contact with the British Empire, through to the fight for recognition in the 1967 Referendum and ongoing activism to the present day," according to a National Gallery spokesperson.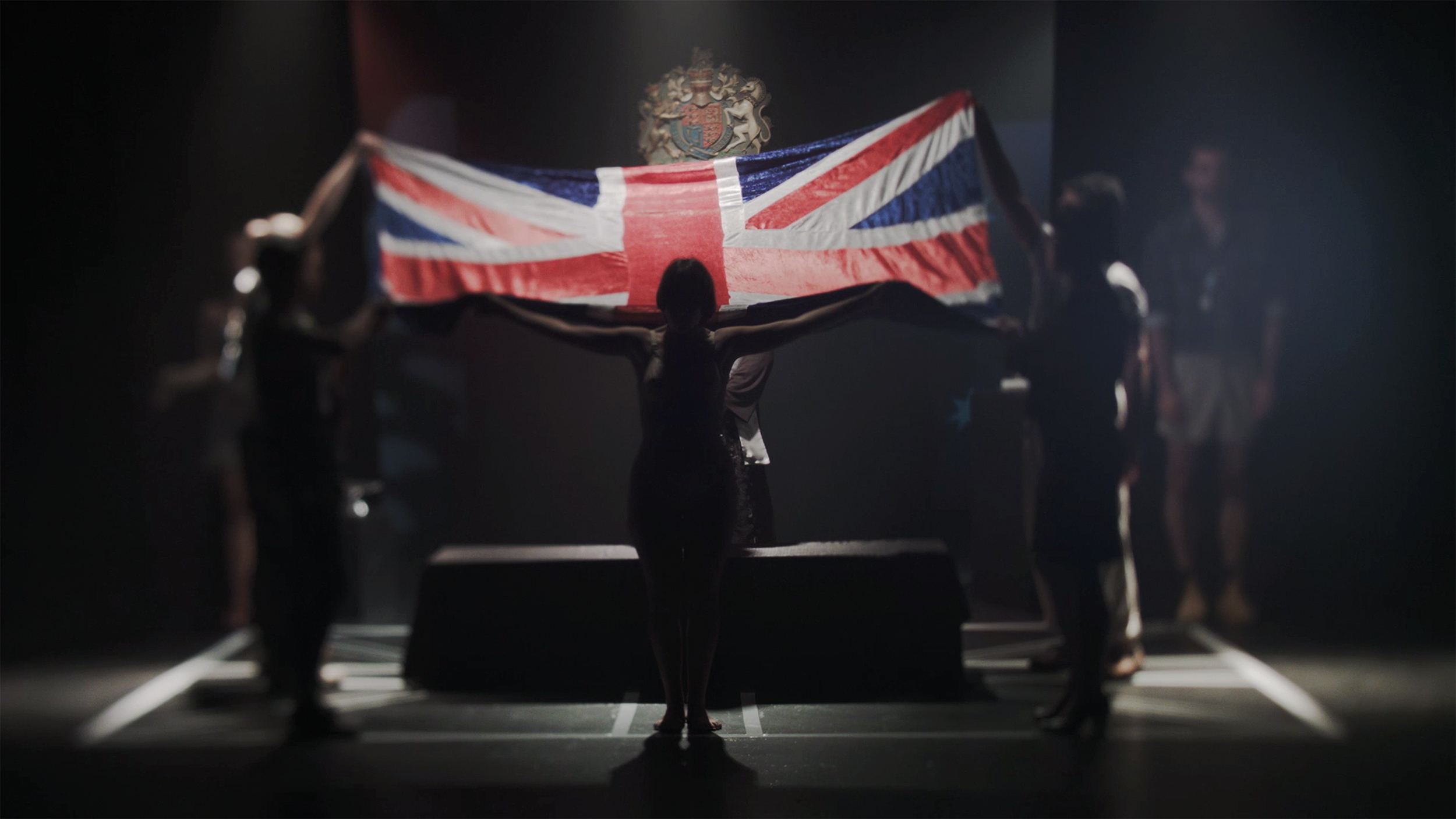 Urban and desert art will be included in the show across a diverse range of mediums including painting on canvas and bark, sculpture, weaving, film and video, prints and photography, metalwork, glass and large scale installations. From what we've seen, the works tackle some of Australia's most pressing racial issues from a number of vantage points—some with humor, others with pain and anger, others with sorrow. The gallery says that the Triennial aims to start national conversations about Indigenous issues through art.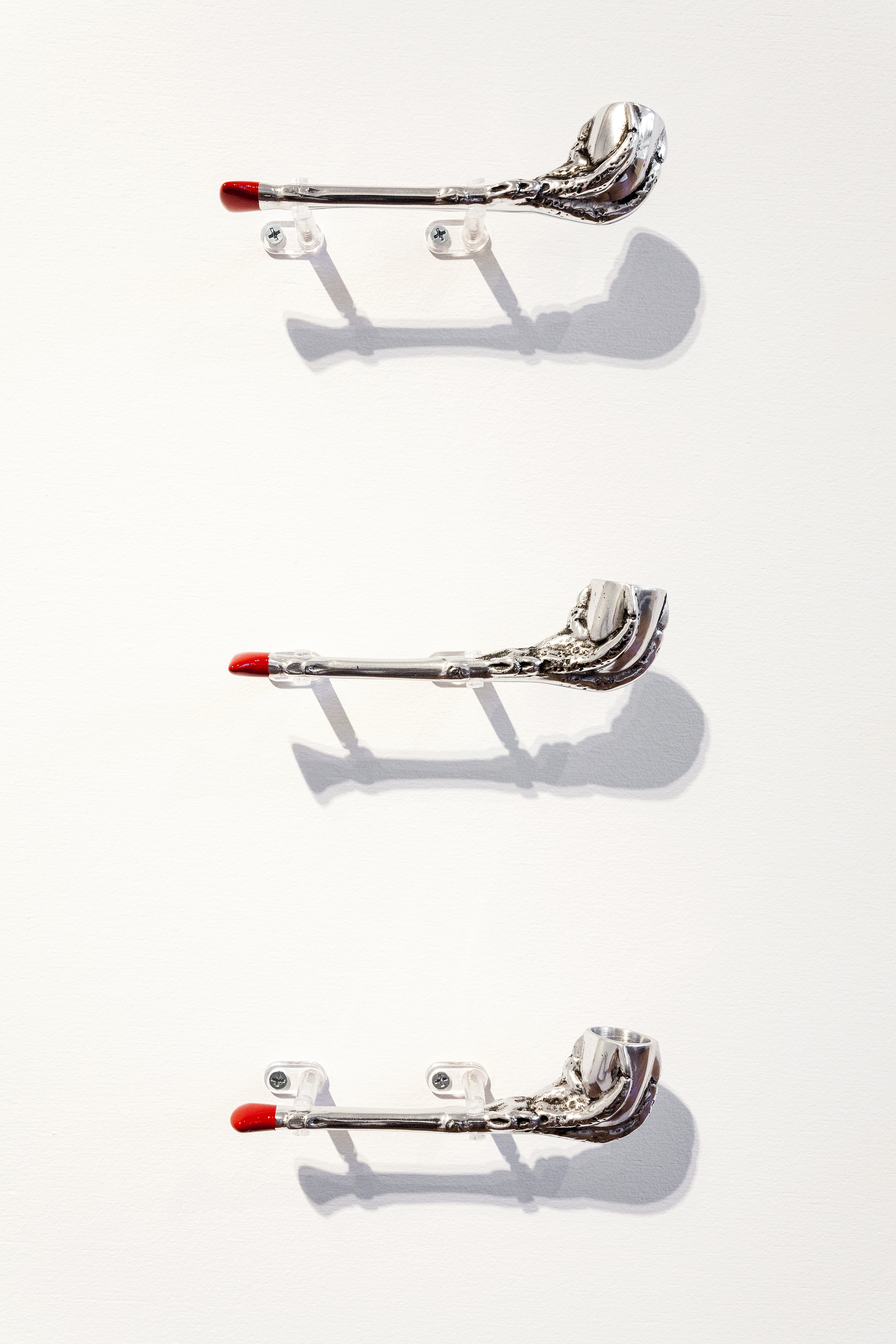 Check out more images from some of the contemporary artists taking part in Defying Empire below, and stay tuned—Creators Australia will be covering work from the show every day next week.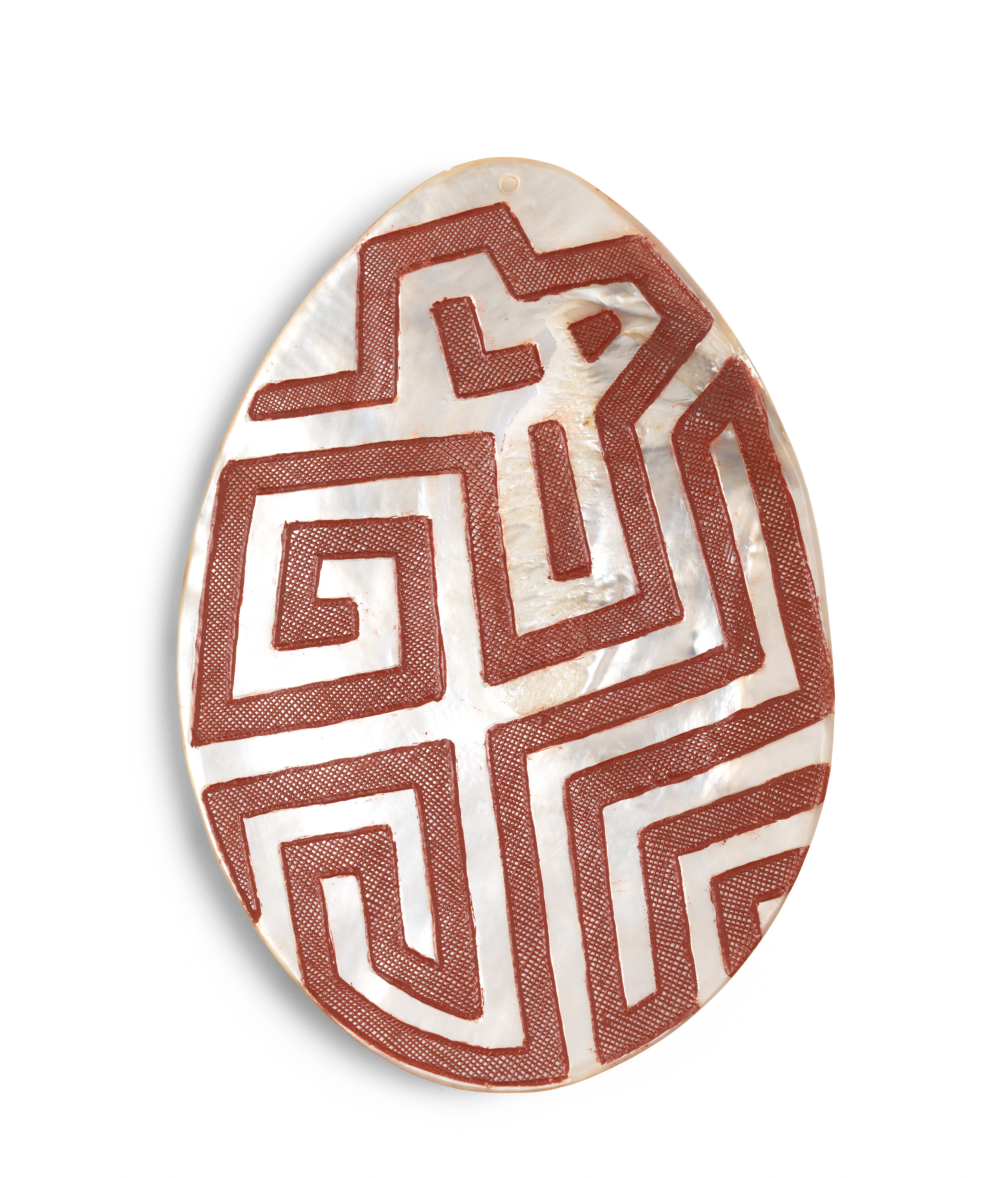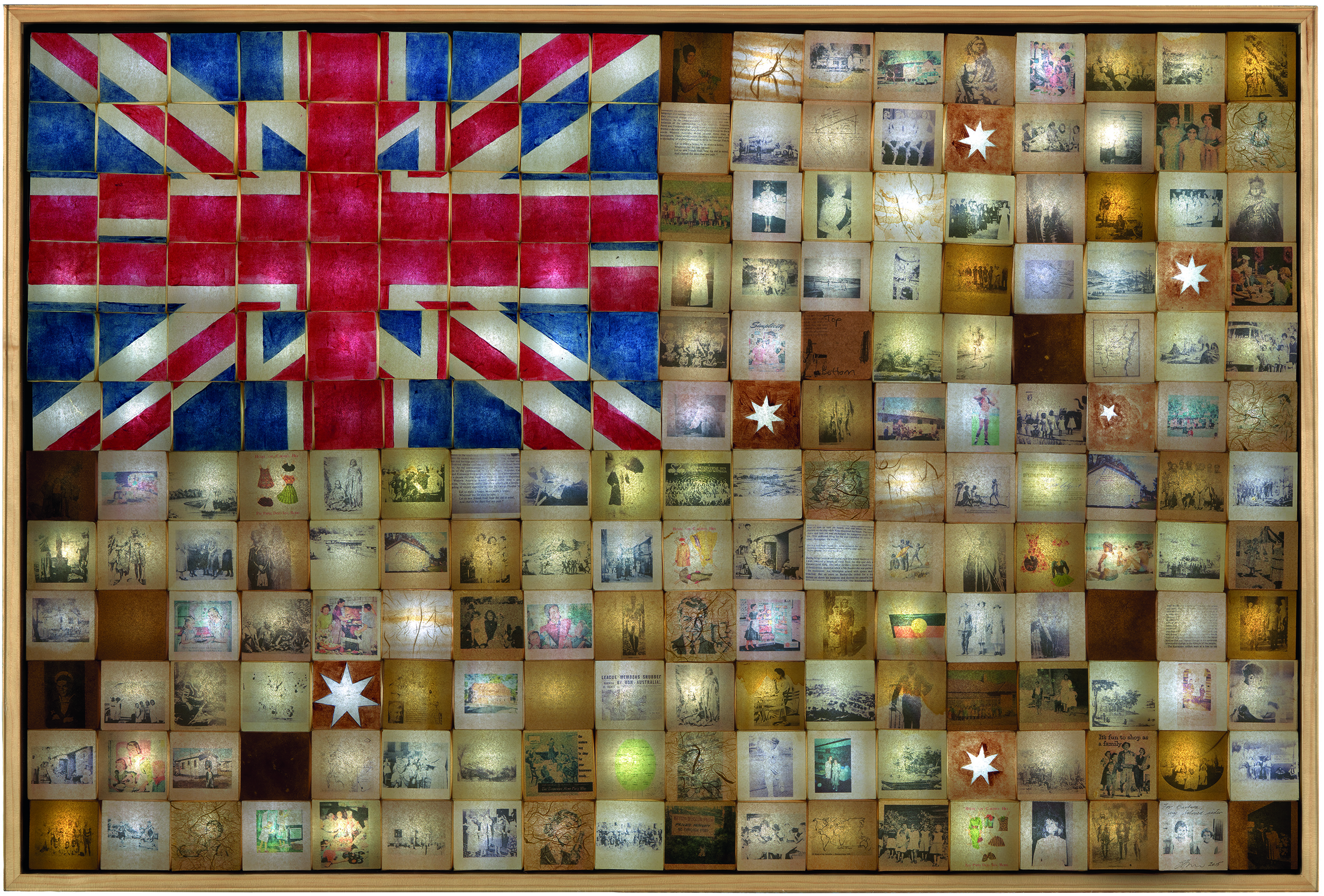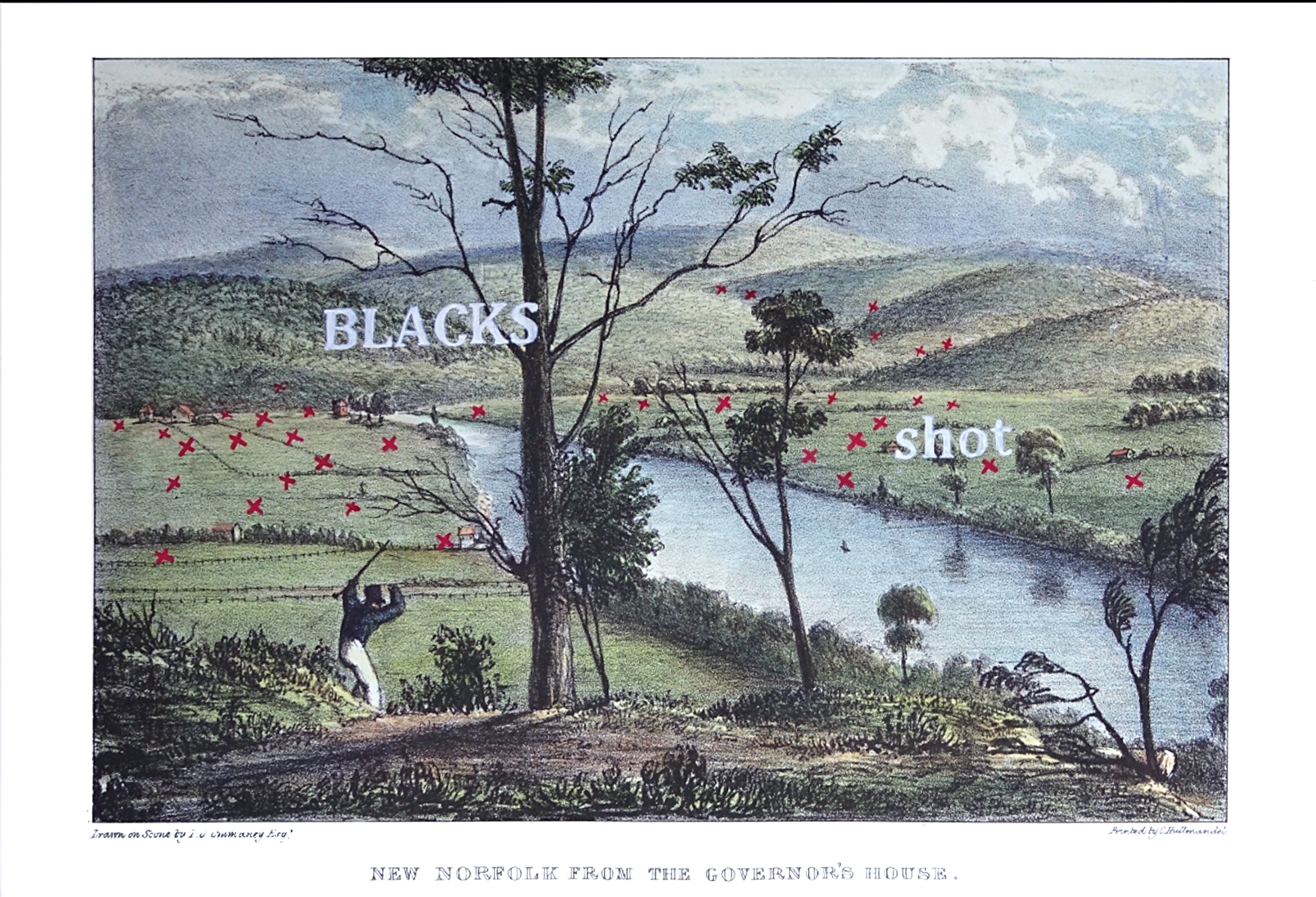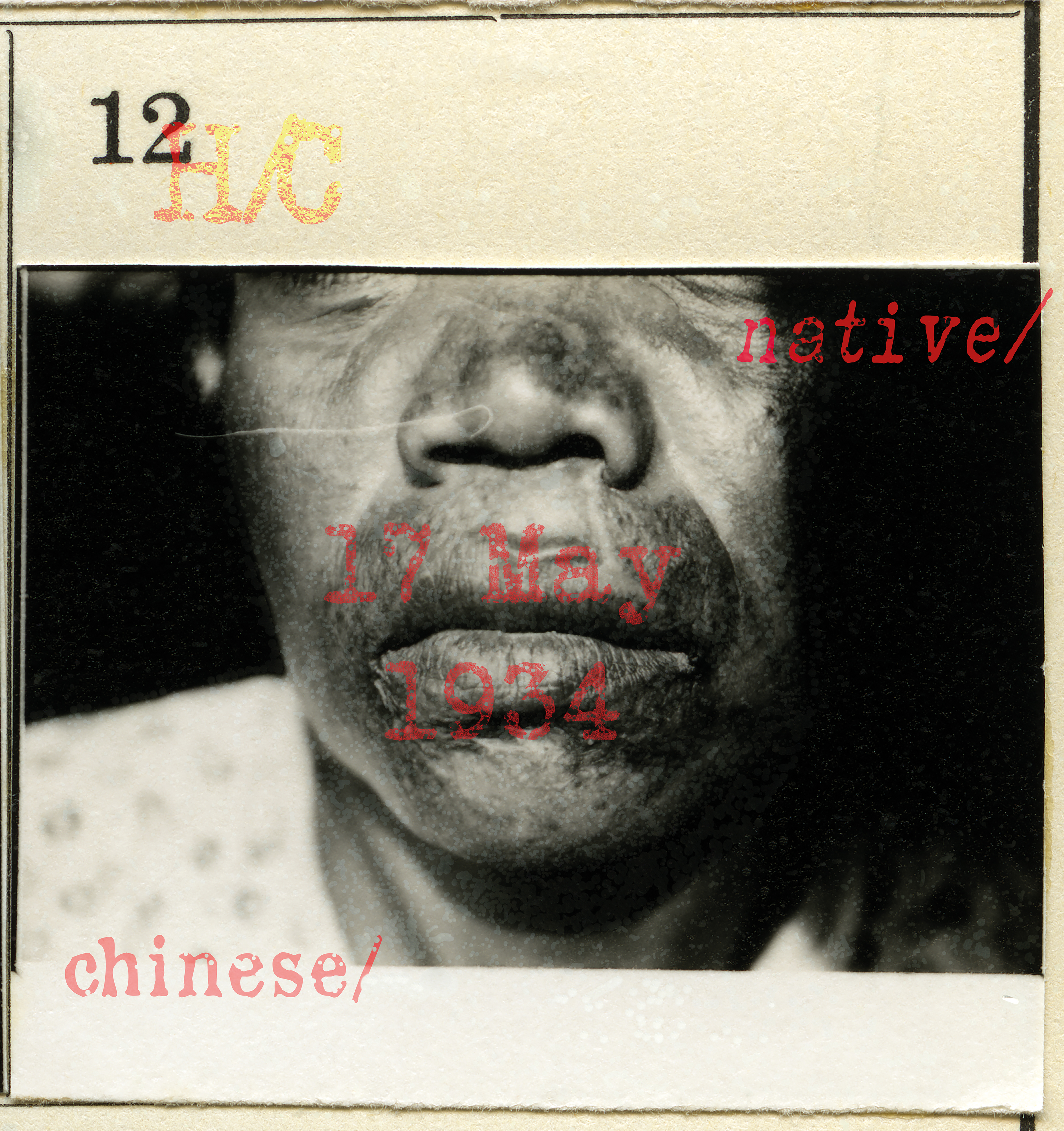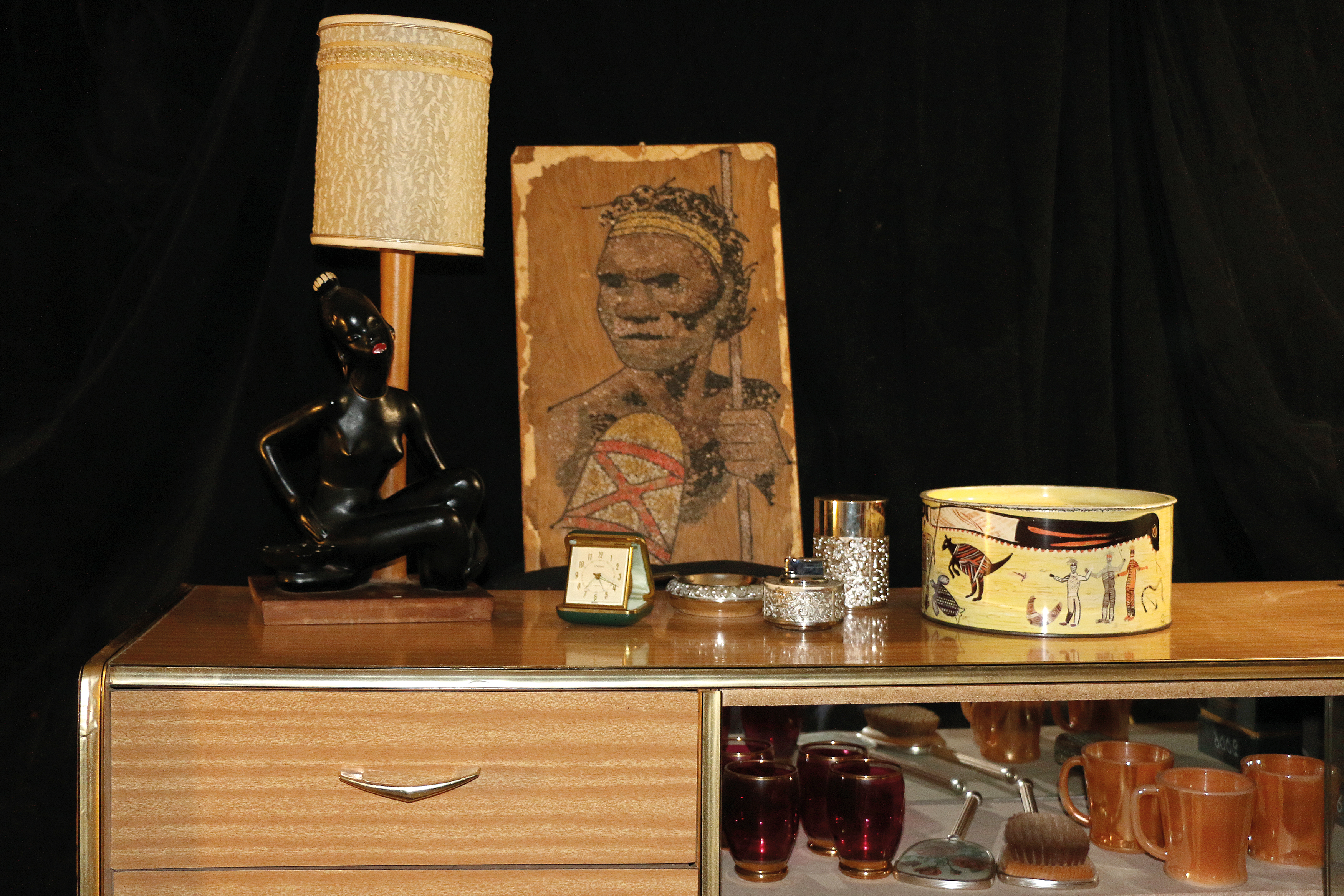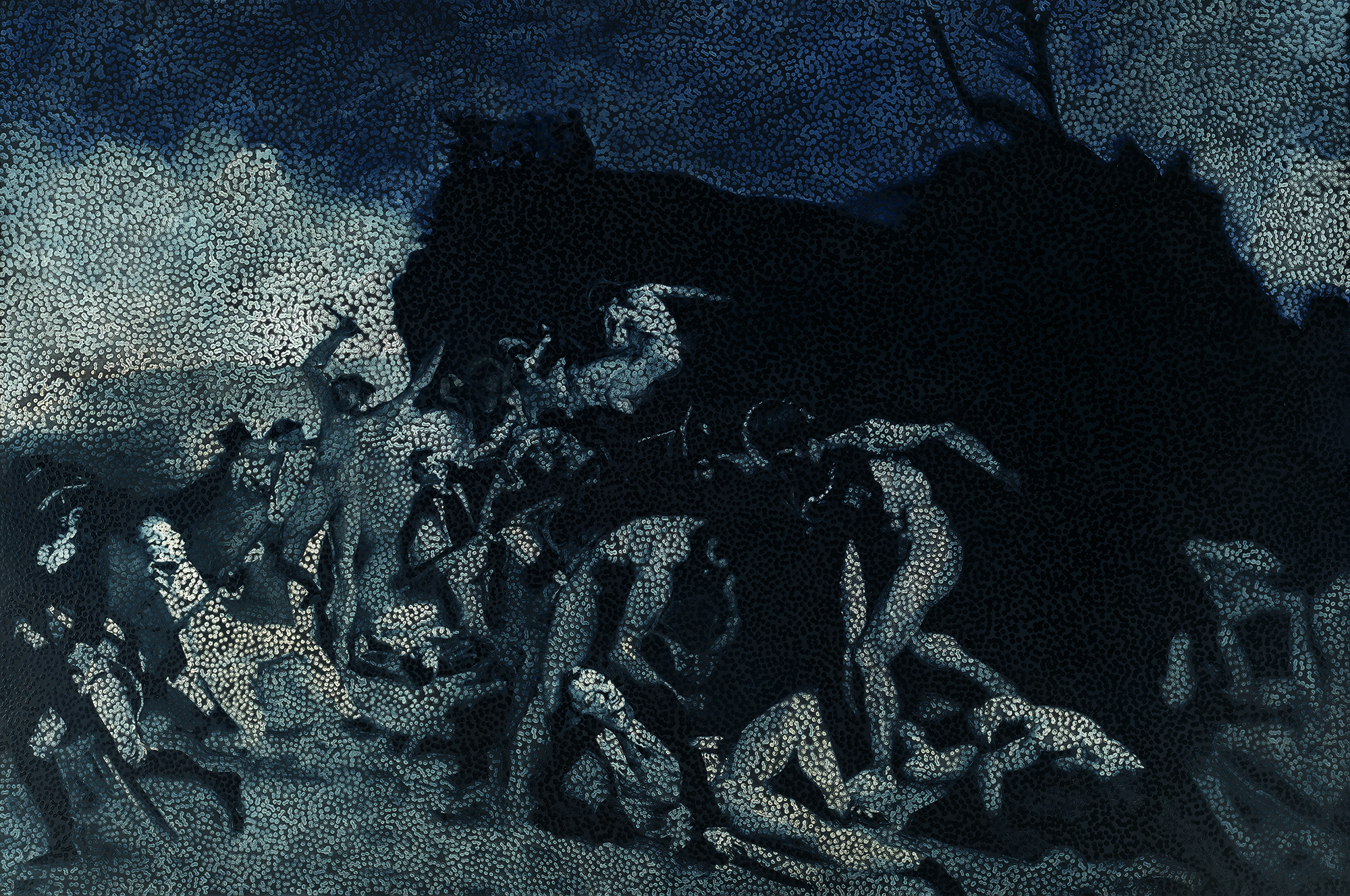 The show opens on Friday, May 26, and continues until September 10, 2017. Click here to learn more about Defying Empire.
This article originally appeared on Creators AU/NZ.
Related:
How the Nation's Artists Are Standing with Standing Rock

Learn Quillwork and Indigenous Culture at North Dakota Gallery Five Nations Arts | #50StatesofArt
It's Time to Rethink How We See Indigenous Australian Art
Source: vice.com