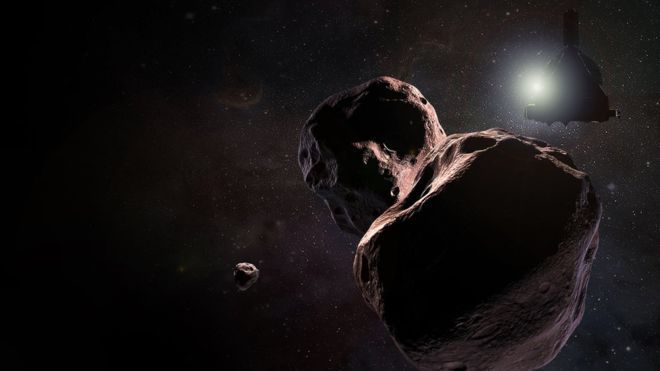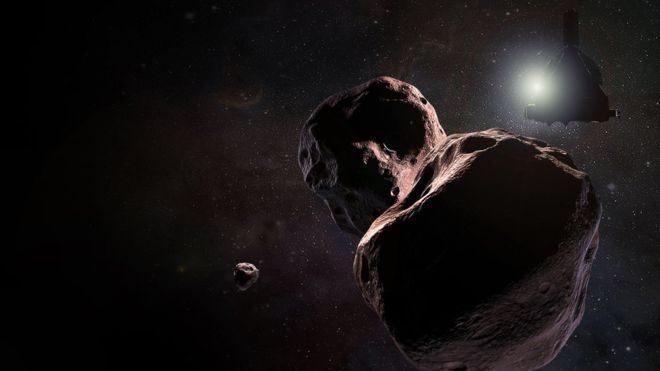 New Horizons is an interplanetary space probe meant to understand the formation of the Plutonian system, the Kuiper belt, and the transformation of the early Solar System.
The American space agency's New Horizons probe remains on course for its daring flyby of Ultima Thule.
When the mission sweeps past the 30km wide object on New Year's Day, it will be making the most distant ever visit to a Solar System body – at some 6.5 billion km from Earth.
Read more on The BBC.
(Image credit: NASA)
Source: neatorama