Some would say it's better to crash and burn than fade away, but I think these iconic actors would have disagreed, and they deserved better roles as their final on-screen performances.
Bela Lugosi is best known by his true fans as the first and finest Count Dracula, but Tim Burton's biopic Ed Wood introduced a new generation to Bela for all the wrong reasons- his appearances in Plan 9 From Outer Space and Glen Or Glenda.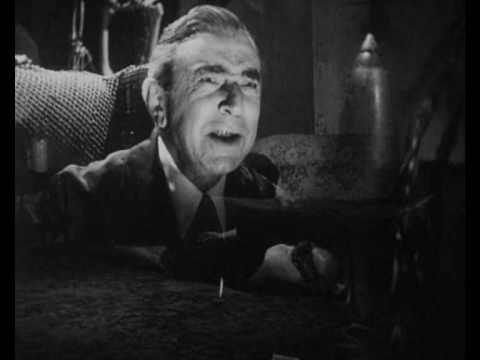 Both movies were unbearably bad, but at least Bela got to deliver one of the greatest monologues in movie history!
Joan Crawford went from being one of Hollywood's greatest and most revered actresses to playing second fiddle to a guy in a gorilla suit in the ultra-cheesy sci-fi flick Trog.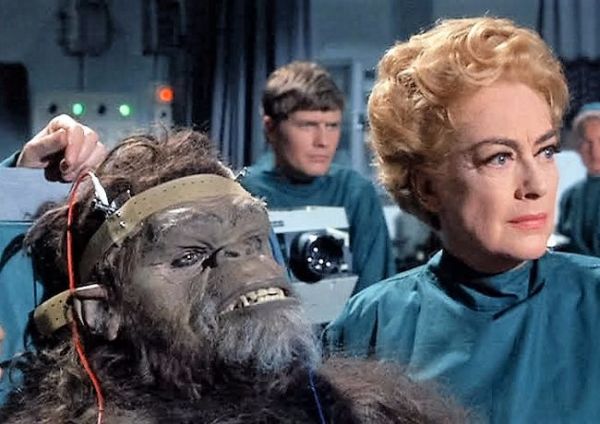 If you're a Joan Crawford or Bette Davis fan you should check out the FX series Feud: Bette And Joan, the Trog scene was particularly poignant after watching Joan's career end…badly.
But the worst send off of them all has to be Raul Julia's final on-screen appearance as M. Bison in Street Fighter: The Movie– Raul agreed to do the film because his grandchildren loved the video game so much.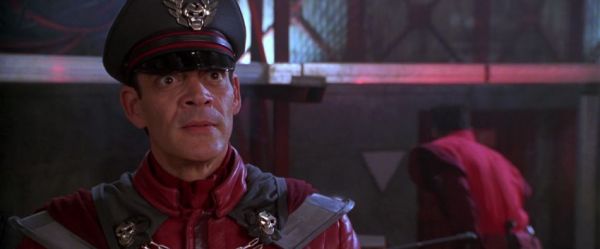 Raul delivers an amazing performance in this less than mediocre movie even though he was battling cancer during the filming. He passed away shortly after the movie was finished at the age of 54.
See 10 Awful Final Roles Of Actors That Deserved Better here
Source: neatorama