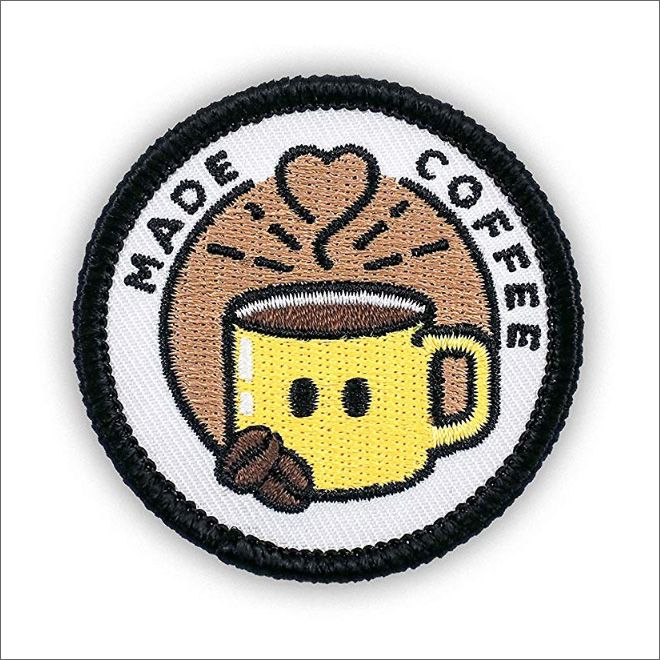 If I received a badge for every minor thing I did in life like in video games in which they will give you a game achievement for doing a certain action, I probably would be approaching life like some kind of video game, where I will do all sorts of minor things just to get all the badges.
Among these badges made by Winks For Days, which badge would you most likely receive everyday? Mine would be the "Made Coffee" badge.
See the badges over at Sad and Useless.
(Image Credit: Winks For Days/ Sad and Useless)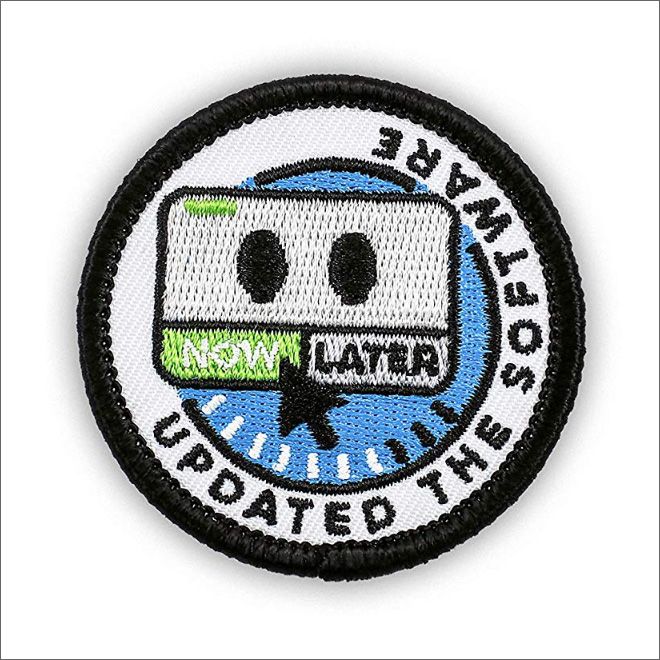 Source: neatorama