It can be hard to pronounce names that aren't spelled in a standard way, and when you add in cultural or creative factors seemingly simple words get mangled and mispronounced even more often.
During the radio days band names were rarely mispronounced because radio DJs said them aloud, but streaming music services don't come with pronunciation guides and names like Haim and Die Antwoord can be hard to figure out on your own.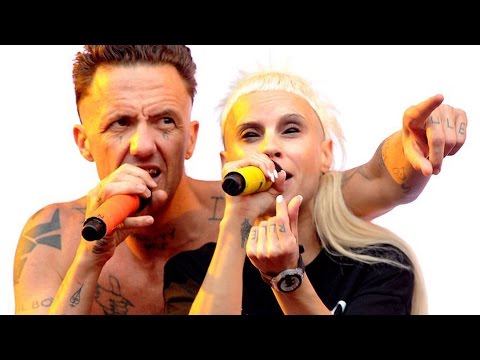 This video shared by Grunge should help clear up some of the band name confusion, but actually understanding what Yolandi and Ninja are thinking remains a mystery.
Source: neatorama