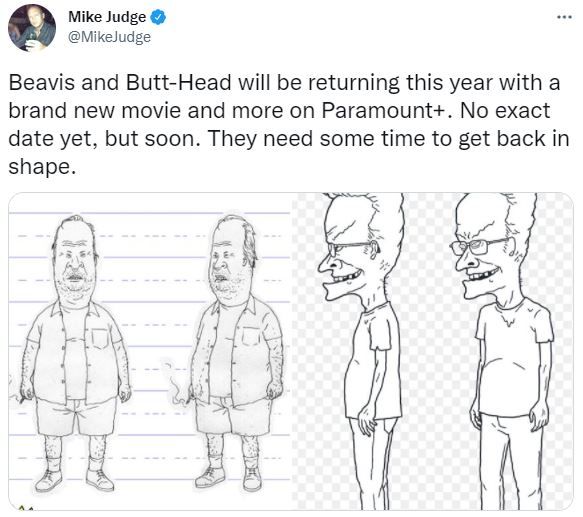 📺 Mike Judge tweeted a teaser about an upcoming Beavis and Butt-Head movie on the streaming service Paramount+. The thing is, they're now middle-aged men with balding heads, bad teeth and pot bellies. But some things don't change: surely they'll still be wearing old heavy metal T-shirts like all the middle-aged men I know.
😻 When Milo the dog gave birth prematurely to a litter of puppies that didn't survive, she was so heartbroken … until she got to adopt some rescue kittens.
🏠 What is old is now cool again. Straight outta a sixties house: Linoleum is making a comeback.
🎵 From country to rock to rap, here's the funniest butt song remix we can all get behind. No and if or but(ts) about it. Punny enough for ya? Ba-dum-bum.
🍜 How do you clean a spilled ramen? Why, with a Cup Noodle ramen-shaped mop, of course.
Visit our new sites for more neat posts: Pop Culturista, Supa Fluffy, Homes & Hues, Laughosaurus and Pictojam.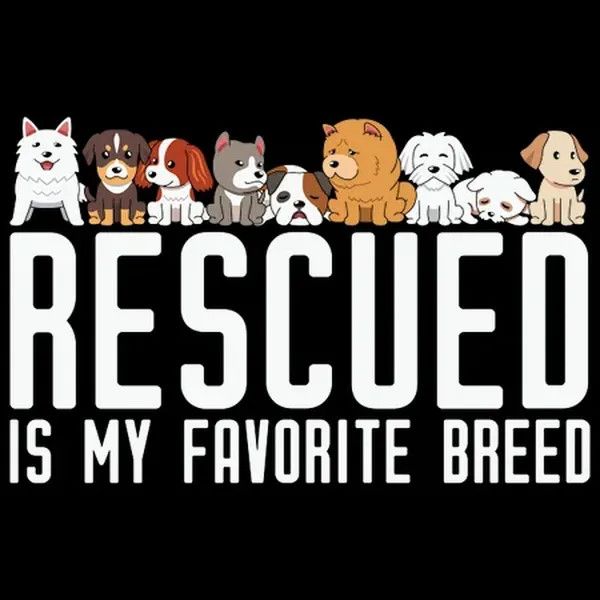 Featured art: Rescued is My Favorite Breed by indie artist edsonramos.
More from the NeatoShop: Anime T-Shirts in Big and Tall and Comics & Cartoons Tees.
Source: neatorama