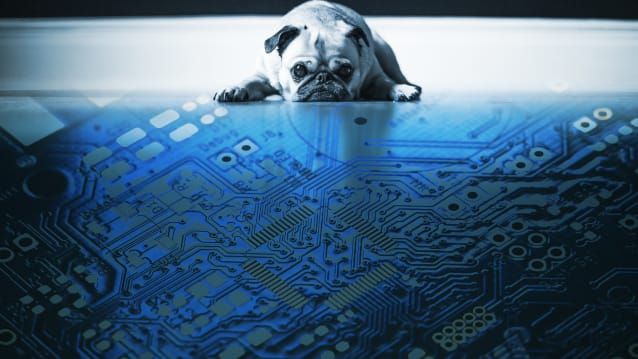 It's best to avoid adopting pets online, as it's not certain if you'll be getting an actual furry friend! People who have been victims of online puppy scams have spent hundreds or even thousands of dollars before realizing that no pet is on the way to their homes. With the pandemic, more people are searching for companions in order to ease their isolation and brighten their lives, as FastCompany details:
Scammers often place ads on social media platforms or other sites, offering to have a pet shipped to buyers for a fee paid up front. After would-be pet owners place an order, sometimes by wiring money or sending it from a bank account, the sellers often request additional fees to handle shipping issues or for other reasons. Some buyers can be out hundreds or even thousands of dollars before they finally realize there's no new pet en route.
The scams have been reported across the country and across the world, with former Australian Football League player Andrew Leoncelli revealing last week he was scammed into spending nearly 3,000 Australian dollars on a nonexistent dog he found online.
The BBB advises the following:
avoid pet purchases that require sending payment through unusual means, like wiring money or buying gift cards to other stores
be wary of deals that sound too good to be true for the animal breed in question
check for stock photos and text that appears on multiple unrelated websites
attempt to adopt from an animal shelter before going the online order route
Image via FastCompany
Source: neatorama