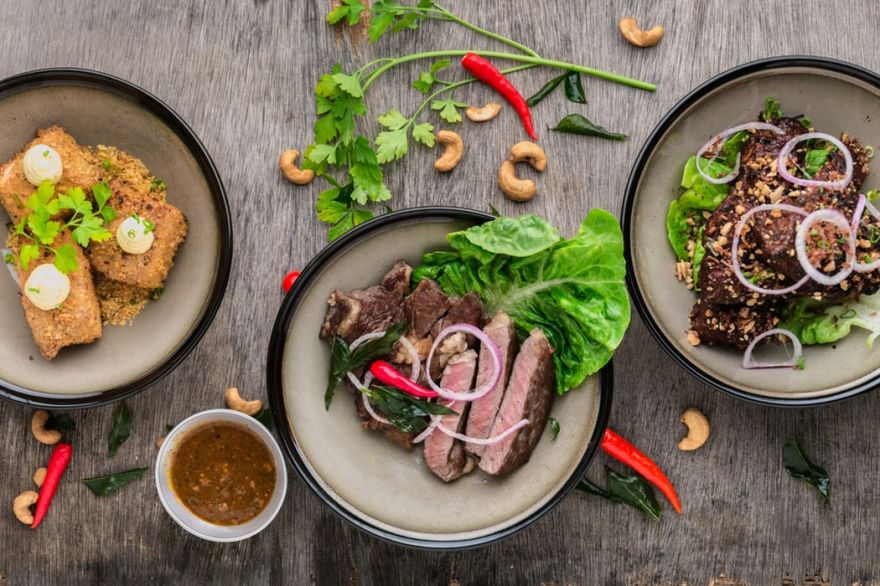 Our supply of water will not be enough to provide for and sustain the global demand after a decade. Water consumption isn't just about the ones coming out of the faucet or the shower. In fact, 90% can be ascribed to agriculture.
So it would be best to be conscious of how much water we are consuming and how much we are wasting when we don't finish our food.
(M)any of us are completely unaware of how much water it takes to produce the ingredients for the meals we eat. The Wonderwater Café is a pop-up that provides its diners with information they need to make ethical decisions on the food they choose to consume.
The project features in the XXII Triennnale di Milano, Broken Nature: Design Takes on Human Survival and the museum's Triennale Caffé is hosting the Wonderwater Café for the duration of the exhibition.
(Image credit: Lily Banse/Unsplash)
Source: neatorama