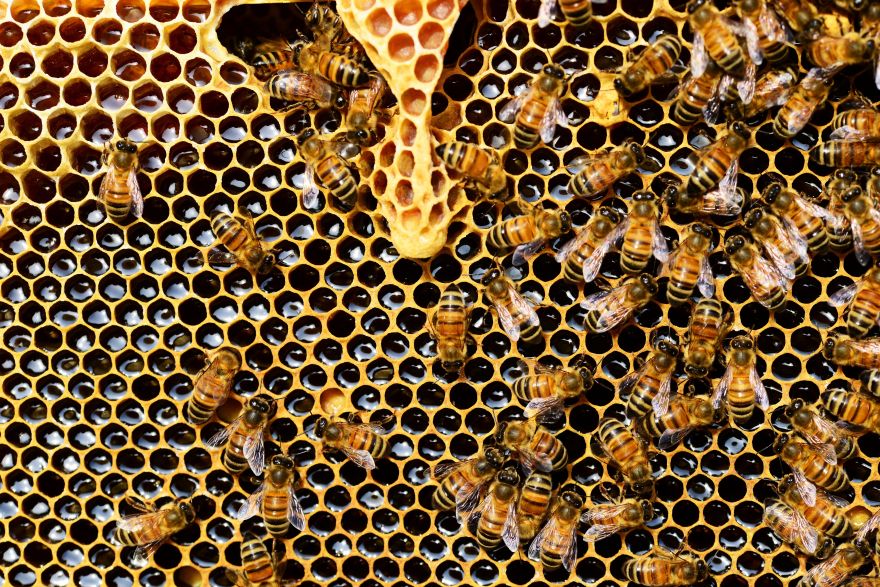 Next thing we know, these insects will solve algebraic expressions or something.
Experts have successfully trained bees to actually determine if a number is odd or even, although it's not as straightforward as you think it will be. The act of identifying these numerals is under the concept of parity classification. Experts have taught these insects to actually associate odd numbers with sugar water until they learned how to categorize properly.
Learn more about the bee-autiful experiment here!
Image credit: Pixabay
Source: neatorama