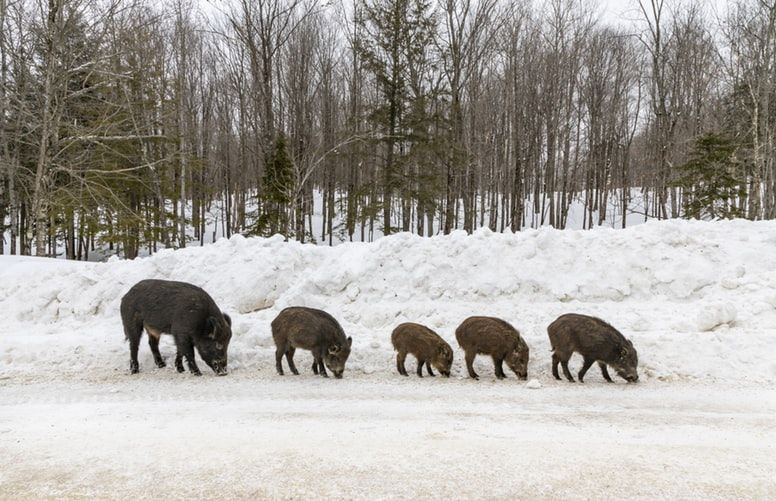 Over the weekend, two tragic mass shootings occured yet again which brought up the subject of gun control once more. Some took to social media to express their opinions on the matter. In one particular exchange on Twitter, somebody had posed a question in response to a tweet by Jason Isbell and it went like this:
"Legit question for rural Americans," it began. "How do I kill the 30-50 feral hogs that run into my yard within 3-5 mins while my small kids play?"
It wouldn't seem likely for such a number of pigs, feral ones at that, to simply come together and stampede into someone's backyard while their children are playing outside. This hypothetical situation, however, has given birth to a new meme.
The absurdity of the question, coupled with the realization that these were the sorts of baldfaced arguments sincerely being used to block laws that prevent gun violence, made it perfect fodder to take off as a meme.
(Image credit: Eva Blue/Unsplash)
Legit question for rural Americans – How do I kill the 30-50 feral hogs that run into my yard within 3-5 mins while my small kids play?

— William McNabb (@WillieMcNabb) August 4, 2019
Source: neatorama